Varsity Team Sports Update
As CI's spring sports come near an end, one varsity sport to update is track and field. The team is coached by Ms. Alejandra Sandoval, Mr. Phyra Prum, Ms. Megan Anthony, Mr. Orlyn Hughes, Ms. Rogelio Juarez, Ms. Gabby Ramirez, and Mr. Josh Beck. 
The team captains are Destiny Guzman and Jose Ruiz. 
Their finish in the Citrus Coast League place: Varsity Girls, second; Varsity Boys, third; JV Girls, second; JV Boys, second. 
The top performers for the Boys team are Uriel Texis with the top distance and Daisy Sanchez for the girls. Sanchez, a senior, recently signed a letter of intent to attend the University of LaVerne.
The top sprinters were Destiny Guzman and Jacob Cortez. 
According to Coach Prum, some of the other top performers were Belem Texis (middle Distance), Adrian Montelongo, (throws), Stephanie Alanis (
throws), Desiree Manzanilla (throws), Edgardo Santiago Gayton (distance), Sophia Navarro (jumps), Kaleb Harrison, (jumps), and Yaretzy Montiel (throws). 
Both Texis, a freshman, and Alanis, a senior, had marks that qualified them for CIF. Texas was the Citrus Coast League champion in the 3,200 and Alanis was the league champion in the district. A quote that Coach Prum says is ¨Drink water, not Hot Cheetos.¨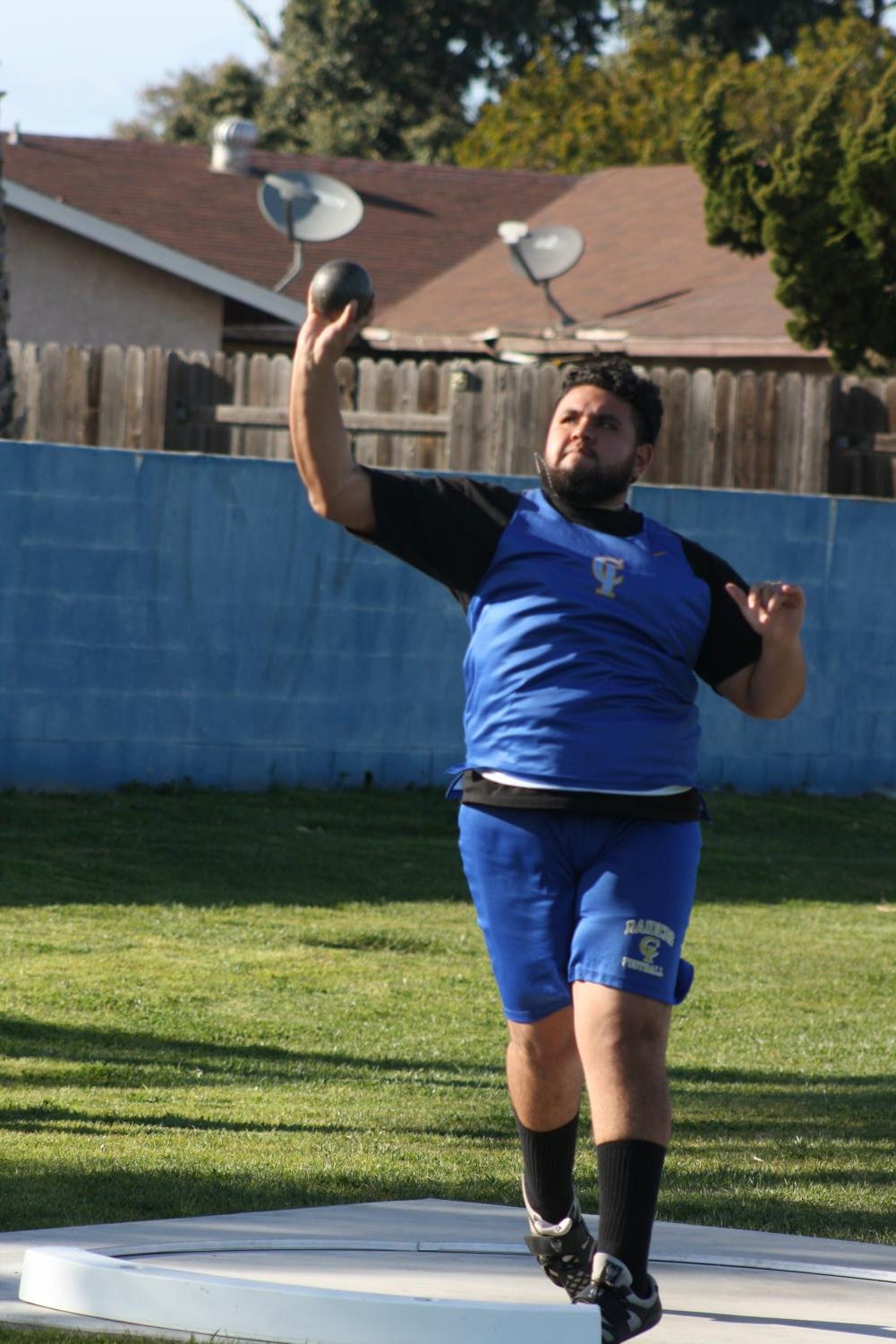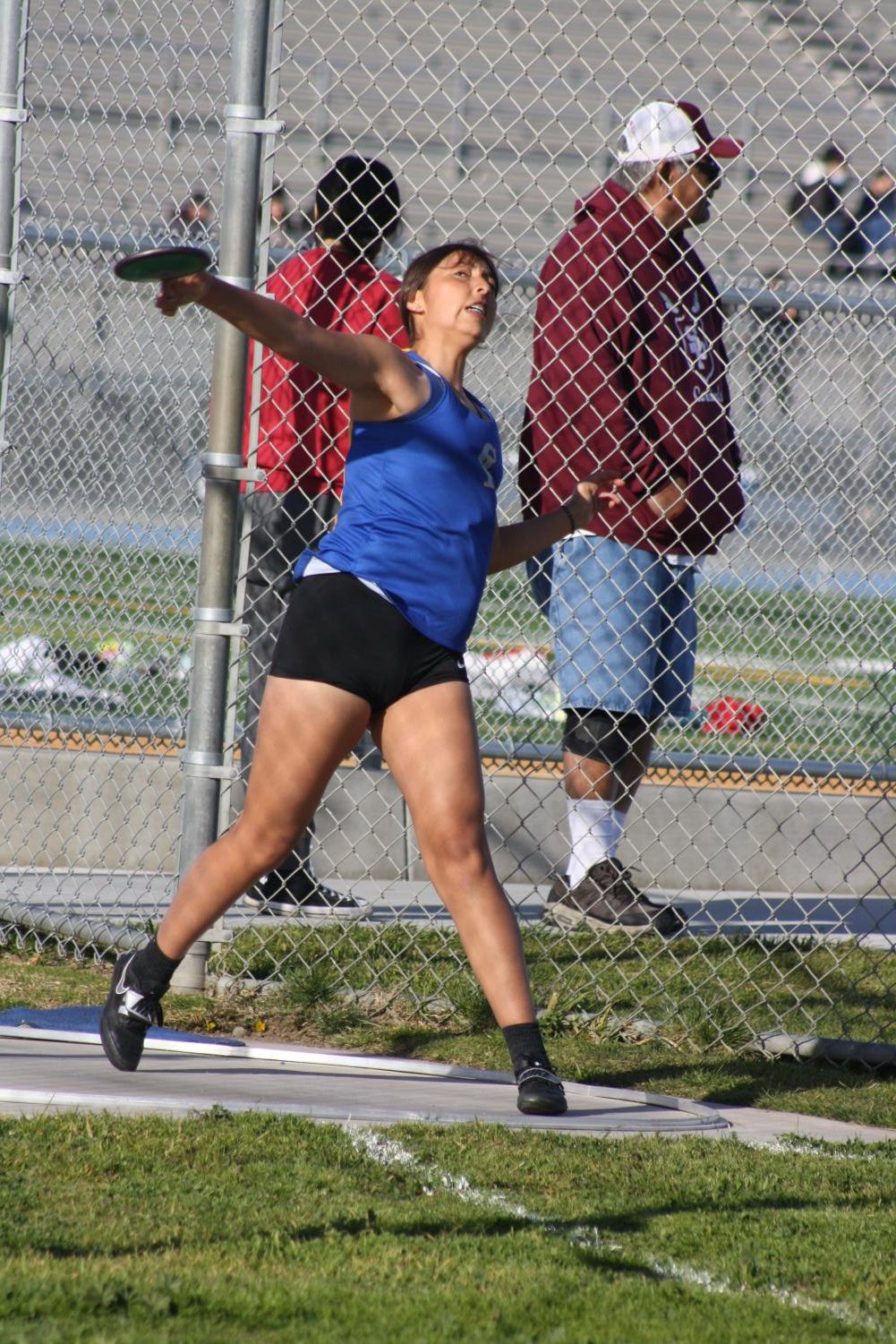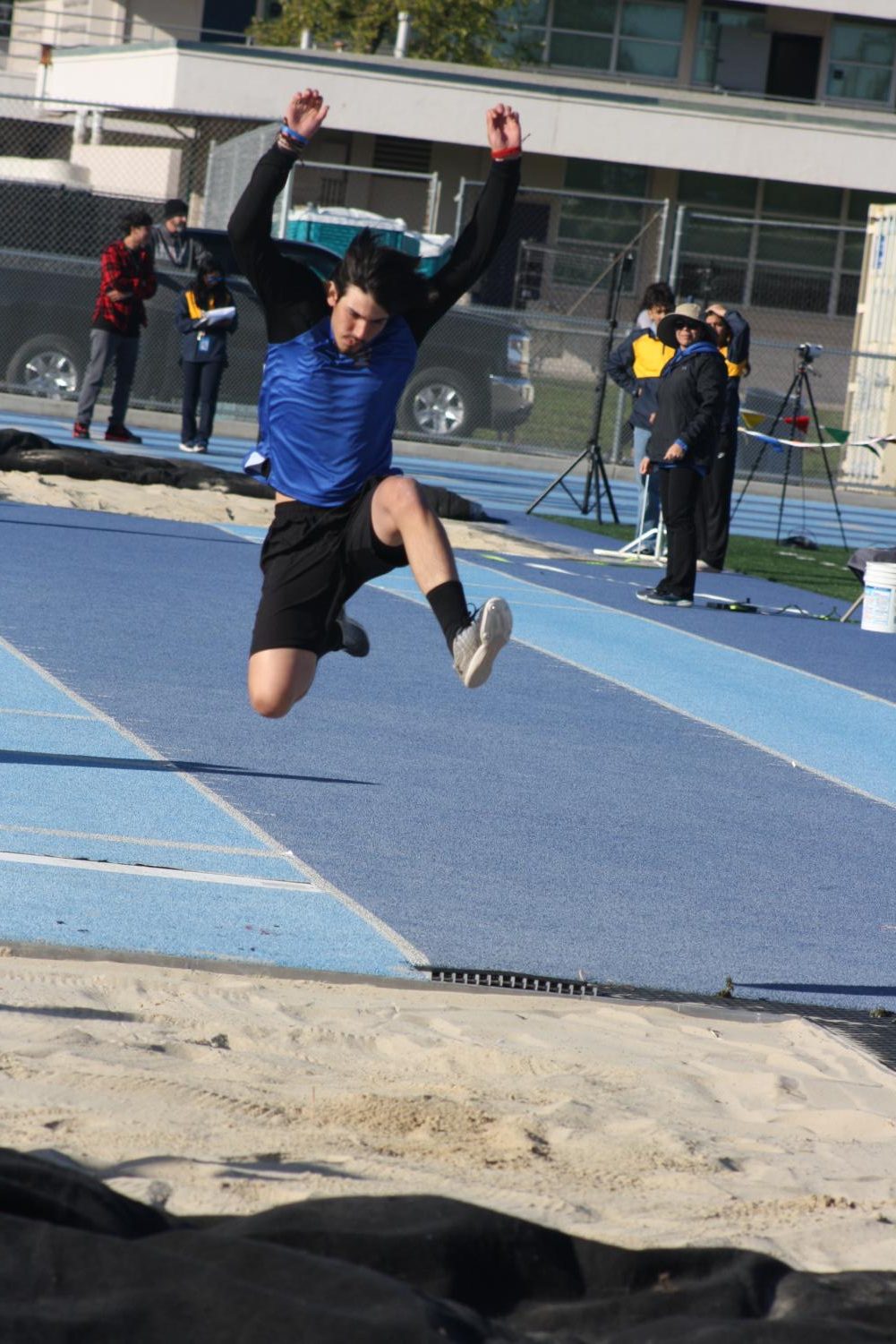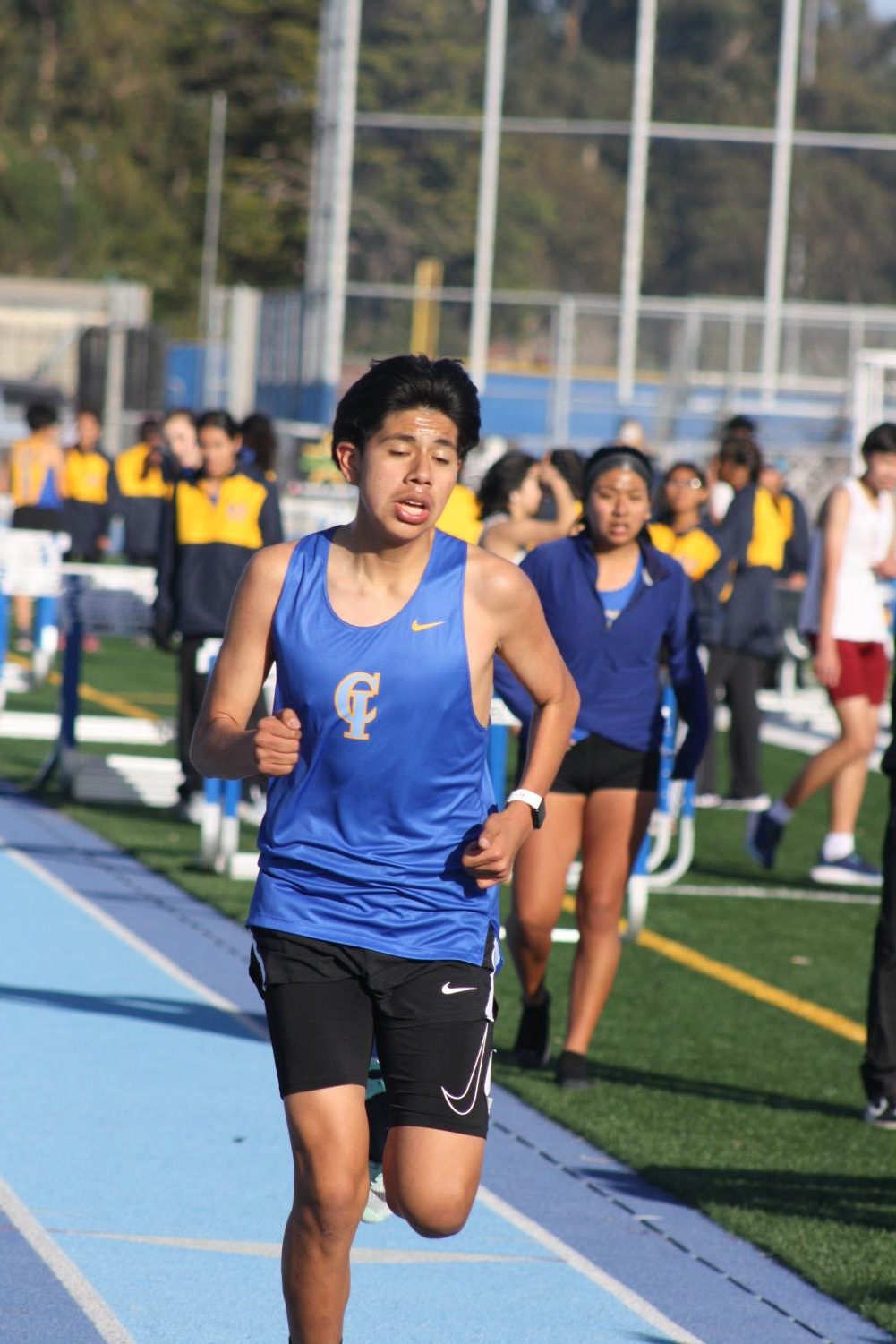 Leave a Comment