By Nahdia Lopez, Staff Editor
May 23, 2022 • No Comments
Many seniors in high school understand the pressure of feeling like you need to go to a great big college like UCLA or Berkeley or even Stanford to feel like you've made...

Loading ...
Israel Lozano, Staff writer
June 13, 2022 • No Comments
I bike through a good portion of South Oxnard nearly every day to get to school. I grew up in Lemonwood before moving close to the heart of the city by Five Points and La...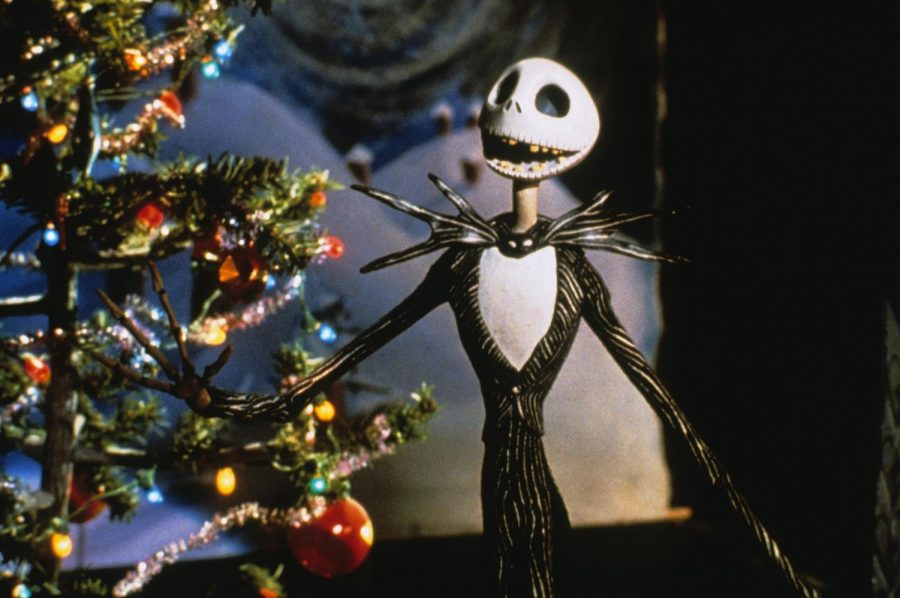 December 13, 2021 • No Comments
The Nightmare Before Christmas  Andrew Mendoza 'Twas the Nightmare Before Christmas, and all through the house, not a creature was peaceful, not even a mouse. If...