February 11, 2020
February 11, 2020
January 8, 2020
By Rachelle Feria, Staff Writer
February 12, 2020 • No Comments
Dear Raider Sam,  I have this weird relationship with my boyfriend and bestfriend. My best friend and I both date the same guy and share him as "our boyfriend."...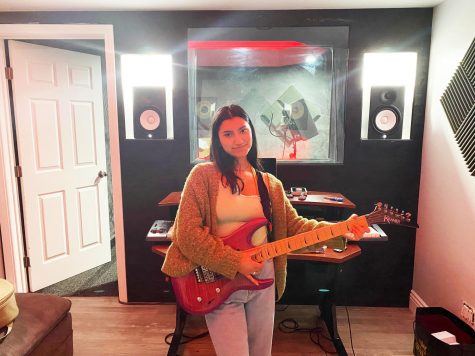 February 11, 2020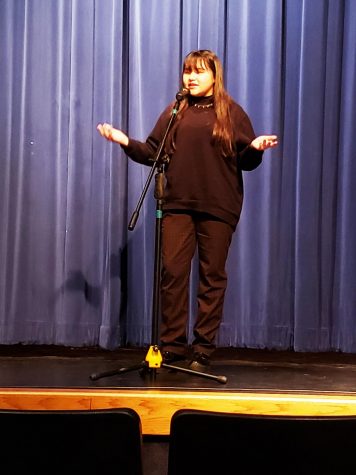 February 11, 2020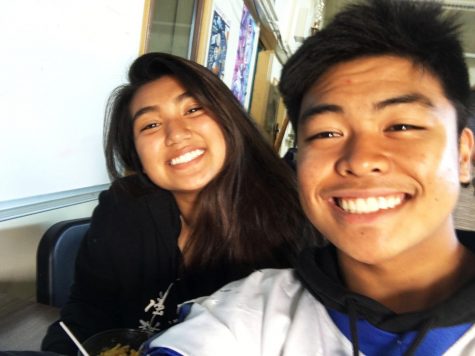 February 11, 2020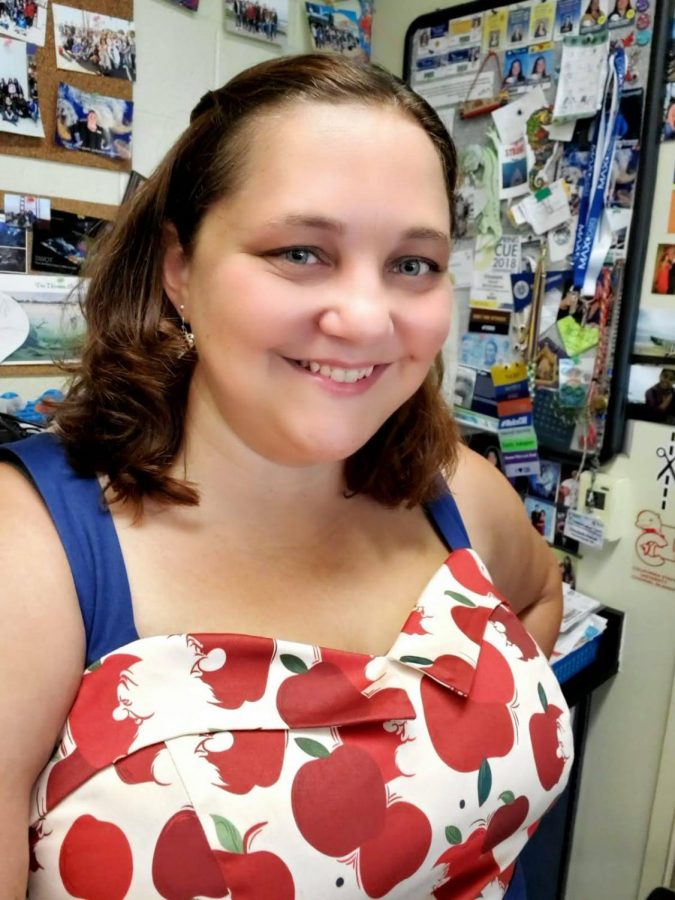 By Rachelle Feria, Staff Writer
December 7, 2020 • No Comments
During these times of uncertainty, students look to teachers to provide heartfelt advice and share their key knowledge. One teacher worth mentioning is Mrs. Elisabeth Harrell....

Loading ...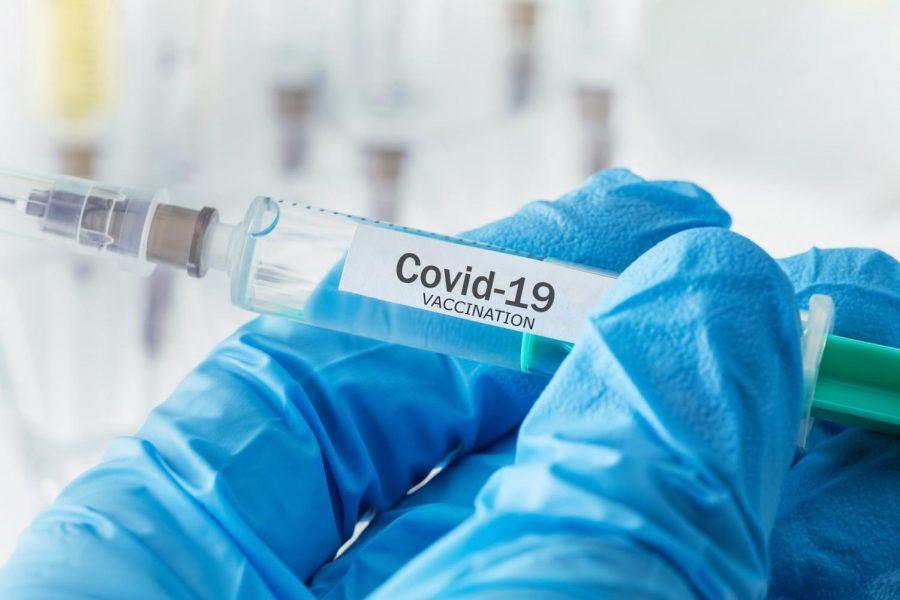 Gelina Mae Liobing, Staff Editor
April 30, 2021 • No Comments
I am excited to get a COVID vaccine! In fact, I'm scheduled to receive my first shot tomorrow, May 1. I feel confident in the science, doctors, and medical experts. I have...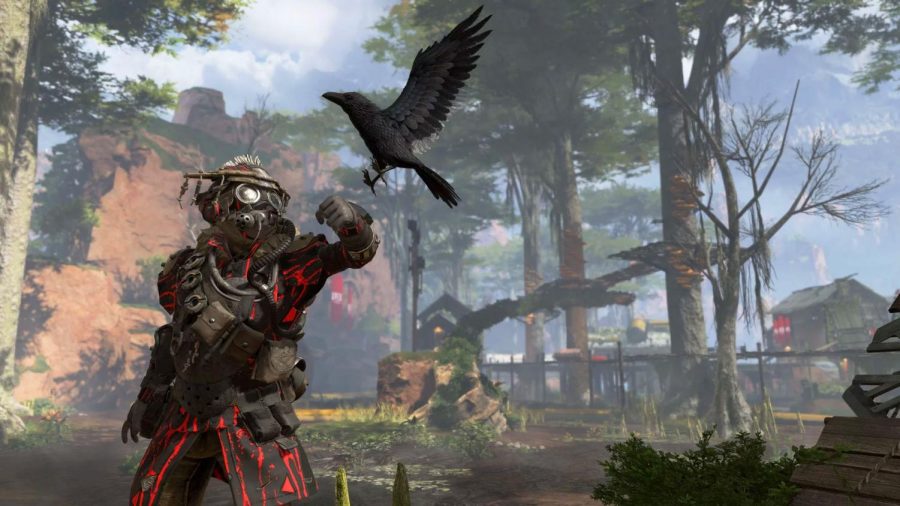 Angelo Tayag, Staff Writer
March 1, 2019 • No Comments
Recently a new, free-to-play battle royale game has entered the scene, and it has undoubtedly surpassed expectations. In just the first three days since its release,...