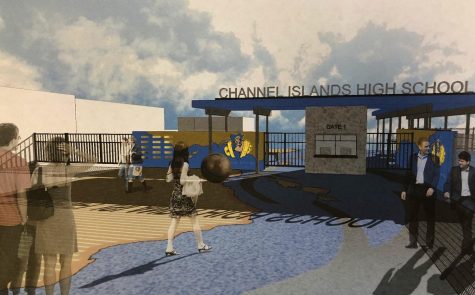 Genesis Perez, Staff Writer
May 8, 2019 • No Comments
Thanks to money coming in from Measure A, Channel Islands High School is getting a major facelift. Many students remember the intense campaigning that went into getting...
December 19, 2018
Shooting leaves county stunned
December 18, 2018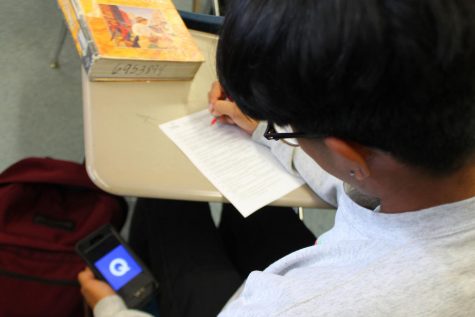 December 18, 2018
Gustavo Lopez, Staff Writer
March 4, 2019 • No Comments
This year's CI wrestling team had some standout stars that became Pacific View League champions. Osvaldo Pantoja, a senior, also went 4-1 to become league champion...
December 20, 2018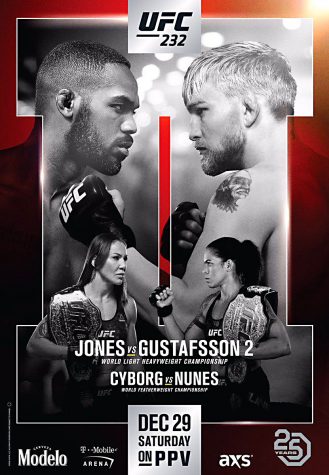 December 19, 2018
Fall sports season comes to an end
December 18, 2018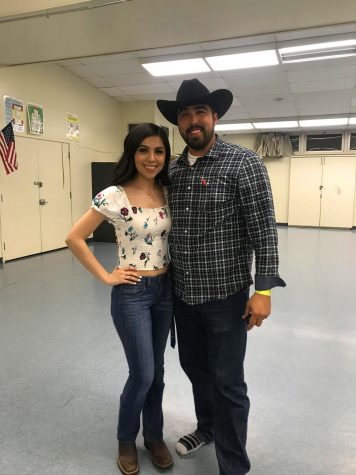 Eileen Hernandez, Staff Writer
May 13, 2019 • No Comments
A truly amazing teacher is hard to find and impossible to forget. When I leave the Islands this June, I will find it most difficult to part ways from Mr. Adrian Garcia, my...

Loading ...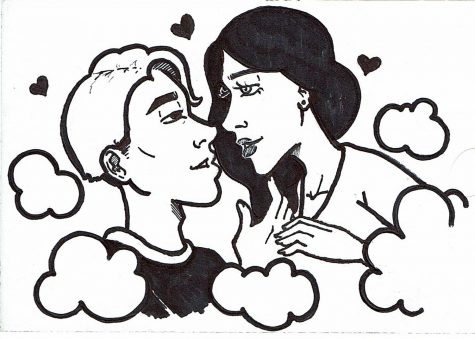 March 1, 2019 • No Comments
By Samantha Rios My elementary school years were a time filled with endless free time, lasting laughter and fun love. Fun love, as my mom once referred to it...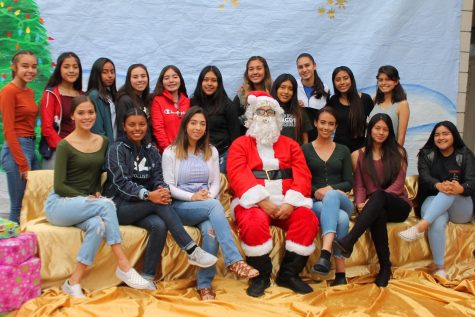 Isle File Staff, Staff Writers
December 21, 2018 • No Comments
By Tania Salceda Dear Santa Claus, I know I may not have been nice most of the time this past year, yet I still deserve a chance to be placed in the nice list instead...