February 11, 2020
February 11, 2020
January 8, 2020
By Rachelle Feria, Staff Writer
February 12, 2020 • No Comments
Dear Raider Sam,  I have this weird relationship with my boyfriend and bestfriend. My best friend and I both date the same guy and share him as "our boyfriend."...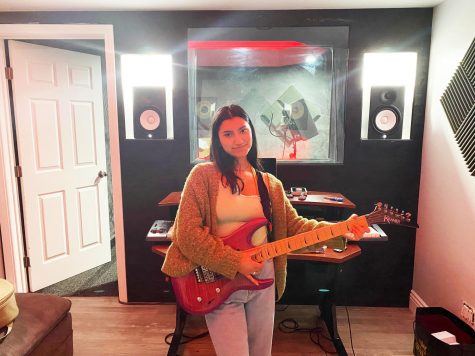 February 11, 2020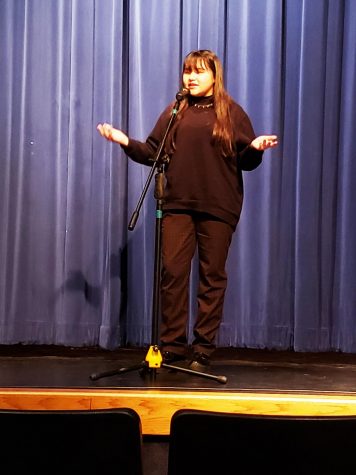 February 11, 2020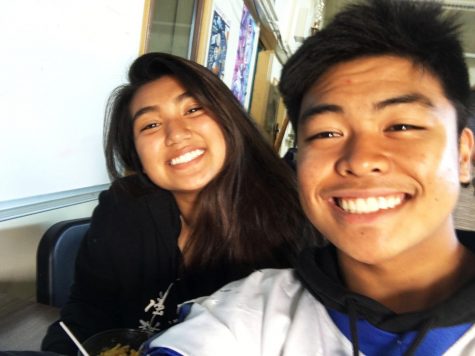 February 11, 2020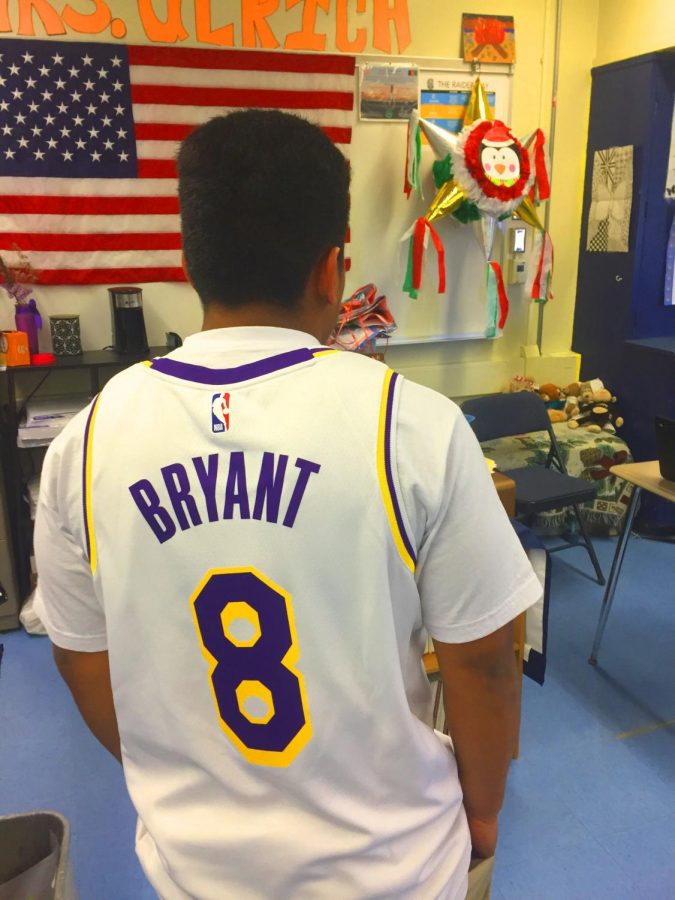 By Delilah Estrada, Staff Writer
February 27, 2020 • No Comments
On Tuesday, Jan. 28, 2020 Raiders gathered in the quad to have a moment of silence for NBA All-Star Kobe Bryant.  Bryant, his 13-year-old daughter Gianna, and seven others...

Loading ...
By Joseph Wong, Staff Writer
November 5, 2019 • No Comments
"Fire Emblem: Three Houses," a game developed by Intelligent Systems and Koei Tecmo Games (published by Nintendo), is currently rising as one of Nintendo's greatest...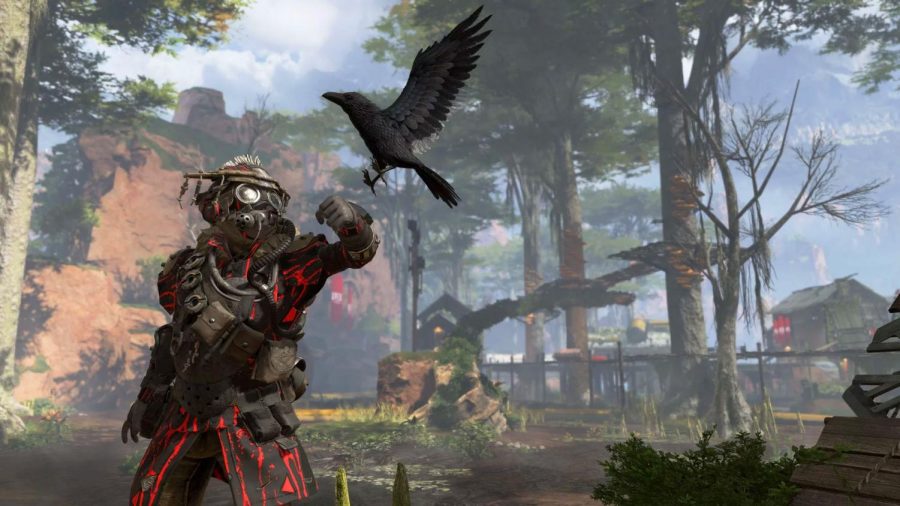 Angelo Tayag, Staff Writer
March 1, 2019 • No Comments
Recently a new, free-to-play battle royale game has entered the scene, and it has undoubtedly surpassed expectations. In just the first three days since its release,...