By Jessica Diaz, Staff writer
December 19, 2018 • No Comments
Ms. Andrea Madrigal Morales is a first-year English and World Language teacher at Channel Islands. She is teaching the Oxnard Union High School District's first-ever Tagalog...
Shooting leaves county stunned
December 18, 2018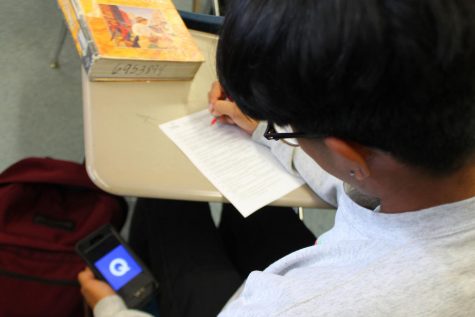 December 18, 2018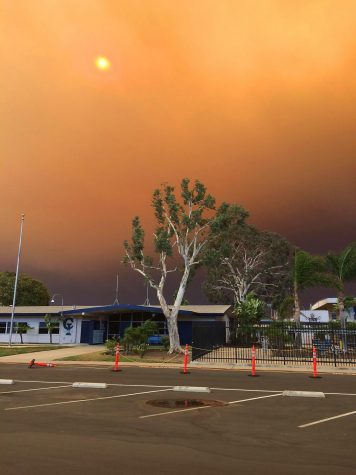 December 7, 2018
Gustavo Lopez, Staff Writer
March 4, 2019 • No Comments
This year's CI wrestling team had some standout stars that became Pacific View League champions. Osvaldo Pantoja, a senior, also went 4-1 to become league champion...
December 20, 2018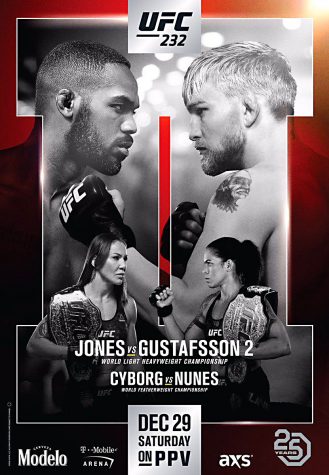 December 19, 2018
Fall sports season comes to an end
December 18, 2018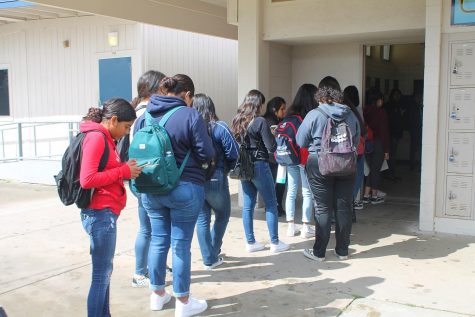 Savannah Gamboa, Staff Writer
April 4, 2019 • No Comments
Each day, students spend roughly 8 hours on their high school campus. This equates to forty hours a week and roughly 1,440 hours a year. It is nearly certain that each student...

Loading ...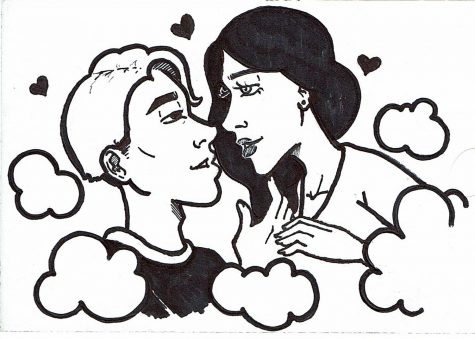 March 1, 2019 • No Comments
By Samantha Rios My elementary school years were a time filled with endless free time, lasting laughter and fun love. Fun love, as my mom once referred to it...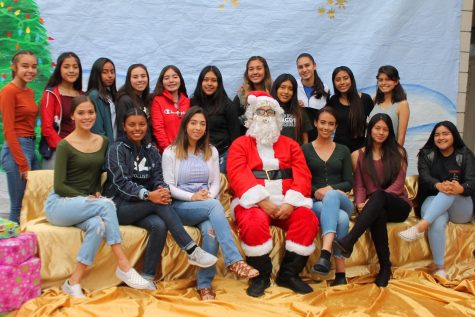 Isle File Staff, Staff Writers
December 21, 2018 • No Comments
By Tania Salceda Dear Santa Claus, I know I may not have been nice most of the time this past year, yet I still deserve a chance to be placed in the nice list instead...