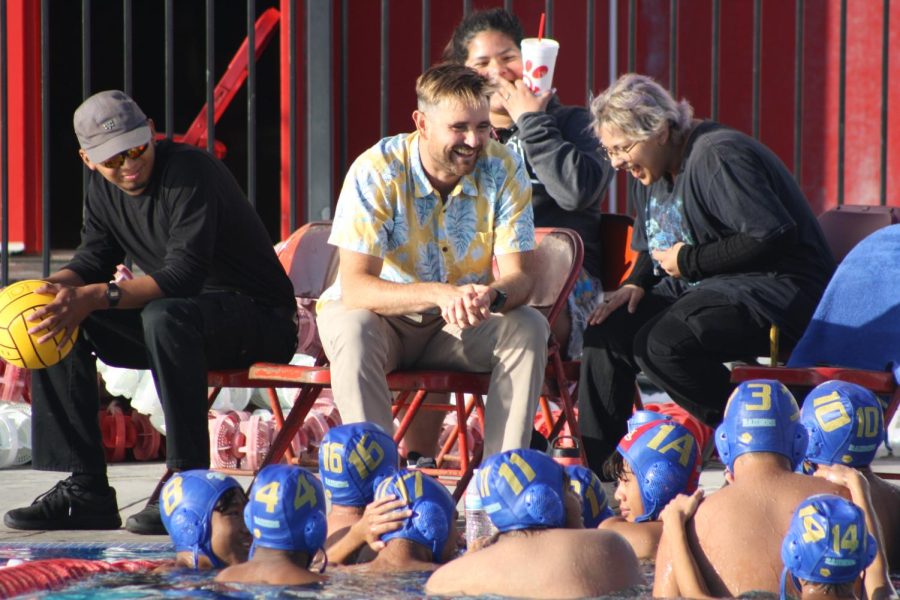 Jocelyn Fuentes, Staff Writer
June 2, 2023 • 1 Comment
Mr. Kip Atwater is an Anatomy teacher as well as a water polo and swim coach at Channel Islands High School. As an aquatics coach and a teacher, Mr. Atwater faces struggles...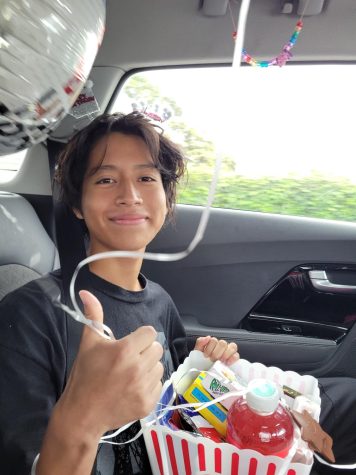 June 2, 2023
#BlackLivesMatter still matters
June 2, 2023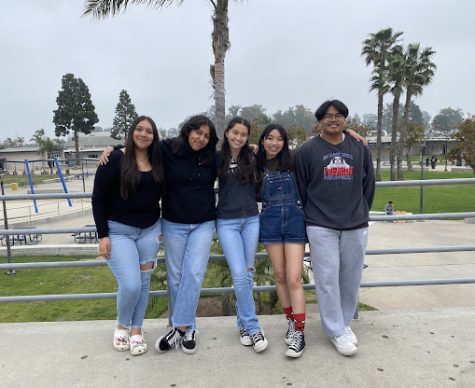 June 1, 2023
June 5, 2023
June 5, 2023
June 2, 2023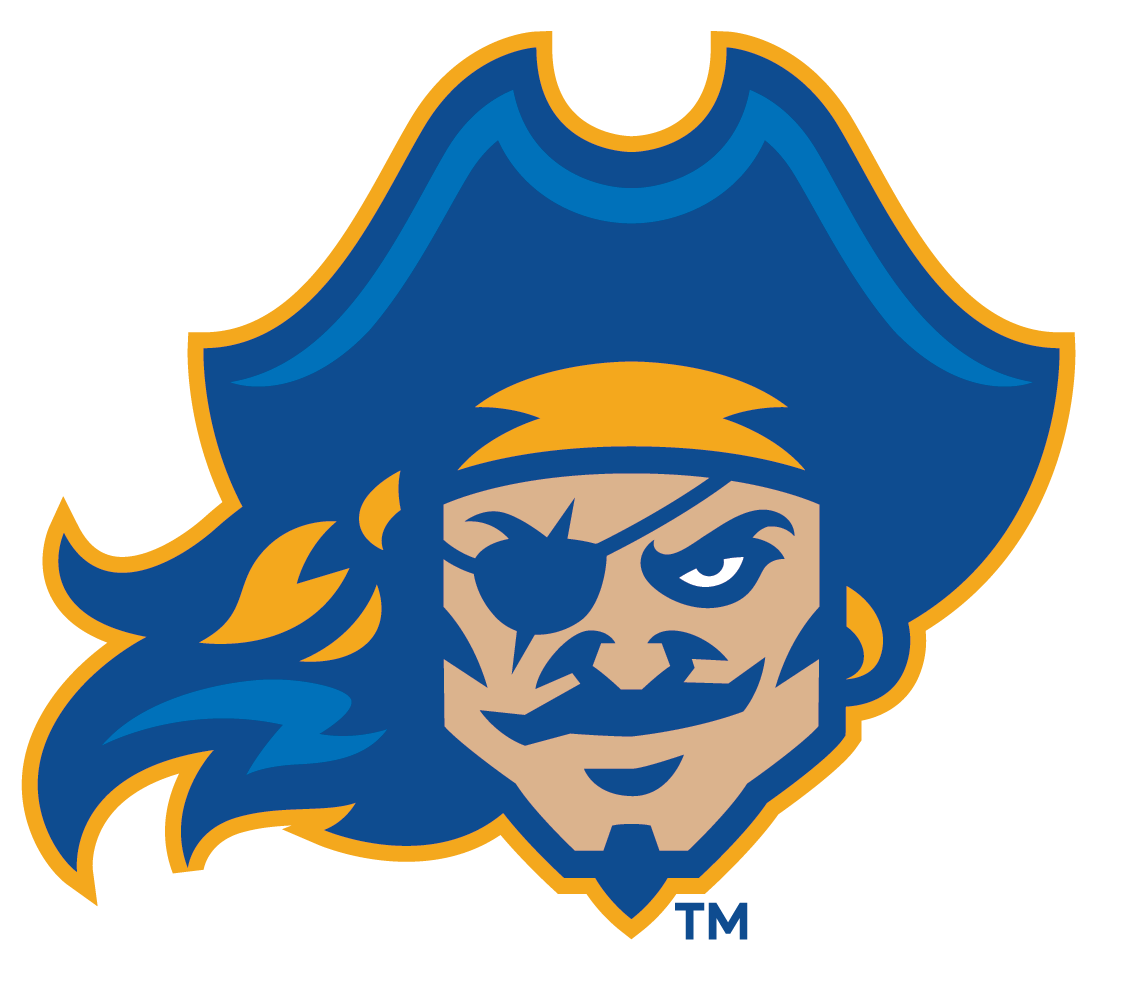 Aliya Guzman, Staff Editor
November 30, 2023 • No Comments
Dear Raider Sam,  Recently I feel like I'm not doing a great job at being a leader. I'm a part of my clubs' leadership and every role holds a lot of responsibilities....

Loading ...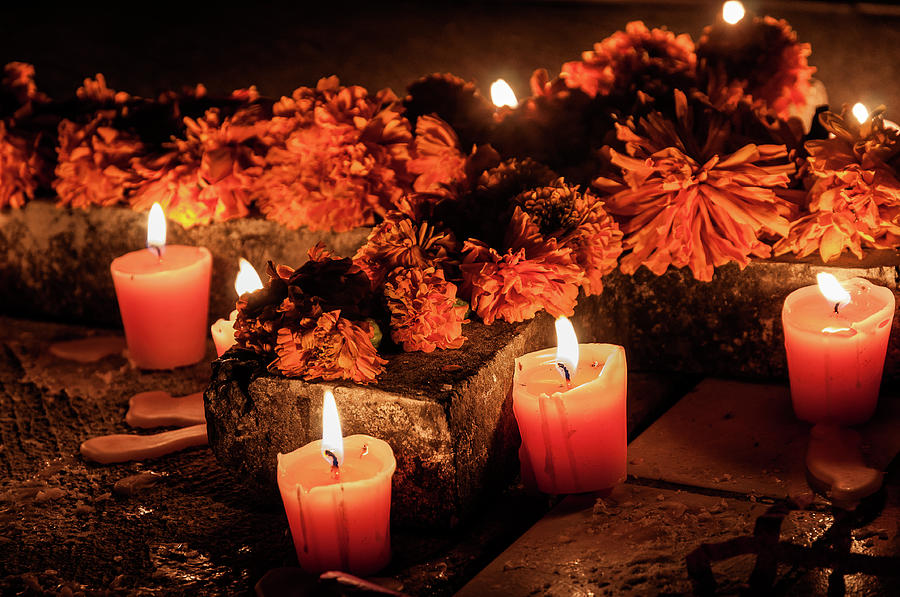 Enrique Gutierrez, Staff Writer
December 1, 2023 • No Comments
The tradition of Dia de los Muertos, or Day of the Dead, is a vibrant and heartfelt celebration that honors the lives of those who have passed. It is a time when memories...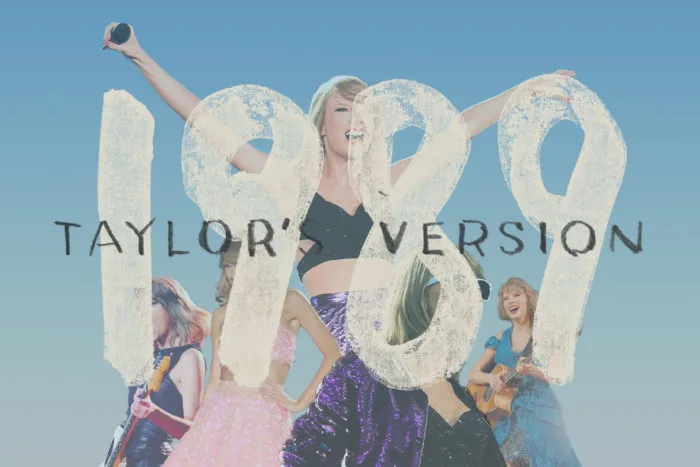 Melanie Montiel, Social Media Editor
December 1, 2023 • No Comments
From a young aspiring country star bloomed a world-shattering, record-breaking pop star, selling out almost every stadium she has performed in. Taylor Swift has without a...