Meet Your Valedictorians
Seven students (all girls!) got straight A's for 4 years
Anabel De La Cruz, 18, was born in Ventura but has been living in Oxnard her entire life. She's very proud of not only being a 2022 valedictorian at Channel Islands High School but also that she's a Latina of Mexican parents. She carries a lot of pride in her background and roots.
De La Cruz is one of seven valedictorians at CI this year who will be recognized at Wednesday's graduation ceremony. Others earning all A's throughout their high school careers are Diana Alvarez, Katrina Baluyot, Annika Callo, Delaila Juarez, Natalie Leon and Gelina Liobing.
"I think the secret is just staying on top of your assignments and not waiting to do them last minute," said De La Cruz. She added that her mother is her role model.
De La Cruz has an older brother who graduated from CI in 2020, a little brother, and a little sister.
"My little sister keeps me going day by day in my life," she said.
In the fall of 2022, De La Cruz will be attending Cal State Northridge. She will be majoring in forensic psychology. She decided to pursue that career because her passion is to help others.
She considers her science classes as the hardest out of her high school years. In addition to excelling in the classroom, De La Cruz also participated in multiple clubs like Cheerleading, Spanish Club and (BFA) Business and Finance Academy. Her favorite hobbies that she enjoys doing in her free time are exercising, hiking, and makeup.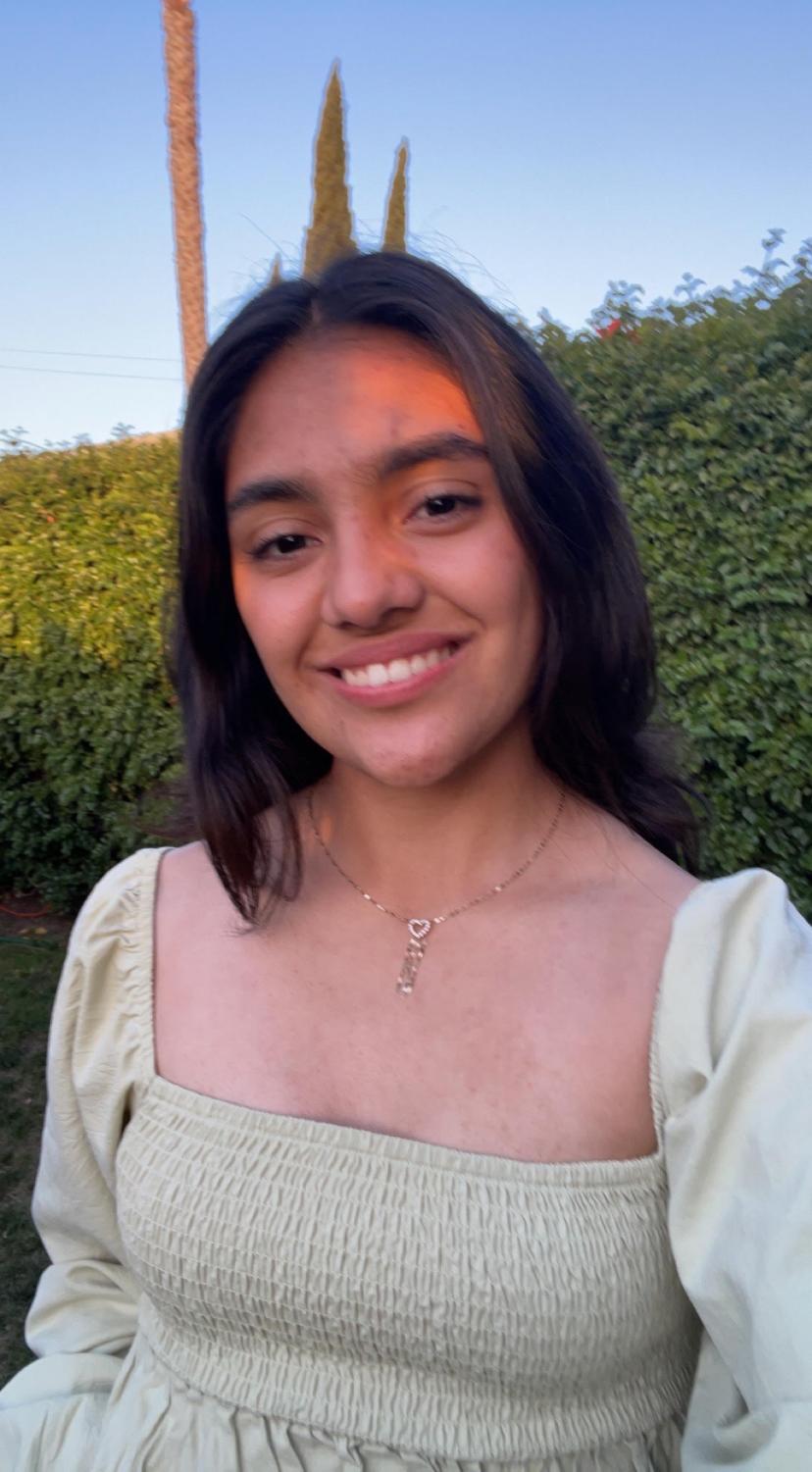 Diana Alvarez, 18, is another valedictorian who was born in Ventura but raised in Oxnard. Both of her parents are from Michoacan, and she shows pride in her origins by wearing traditional clothes and eating traditional foods almost every day.
Alvarez's next chapter of her life is heading to UCLA in the fall where she will be double majoring in economics and cognitive science. "I want to be successful so that I can help my parents in the future," she said. "This drives me to work hard and push myself to grow every day. On bad days, I try to focus on the things I can control so that I don't start spiraling."
Her most challenging class in high school has been AP Physics. Alvarez said that it was challenging for her to memorize the relationship between different equations. She has taken advantage of her four high school years at CI to the maximum and joined many clubs and sports. She was part of ASB, CSF, Key Club, EAOP, Trio Upward Bound at OC, varsity soccer, and volleyball.
Alvarez has one younger sister, Valeria, who is a junior at Channel Islands High School. Her youngest sibling, Jesus, is graduating from kindergarten.
"CI has given me the opportunity to meet my closest friends," Alvarez said. "Taking mostly AP courses with the same people, we've all grown fond of one another. 
"It's comforting to have people I can relate to in the academic sense; it makes school more enjoyable and tolerable."
Leave a Comment