President Laderas leaving a legacy
Advertisement
Hang on for a minute...we're trying to find some more stories you might like.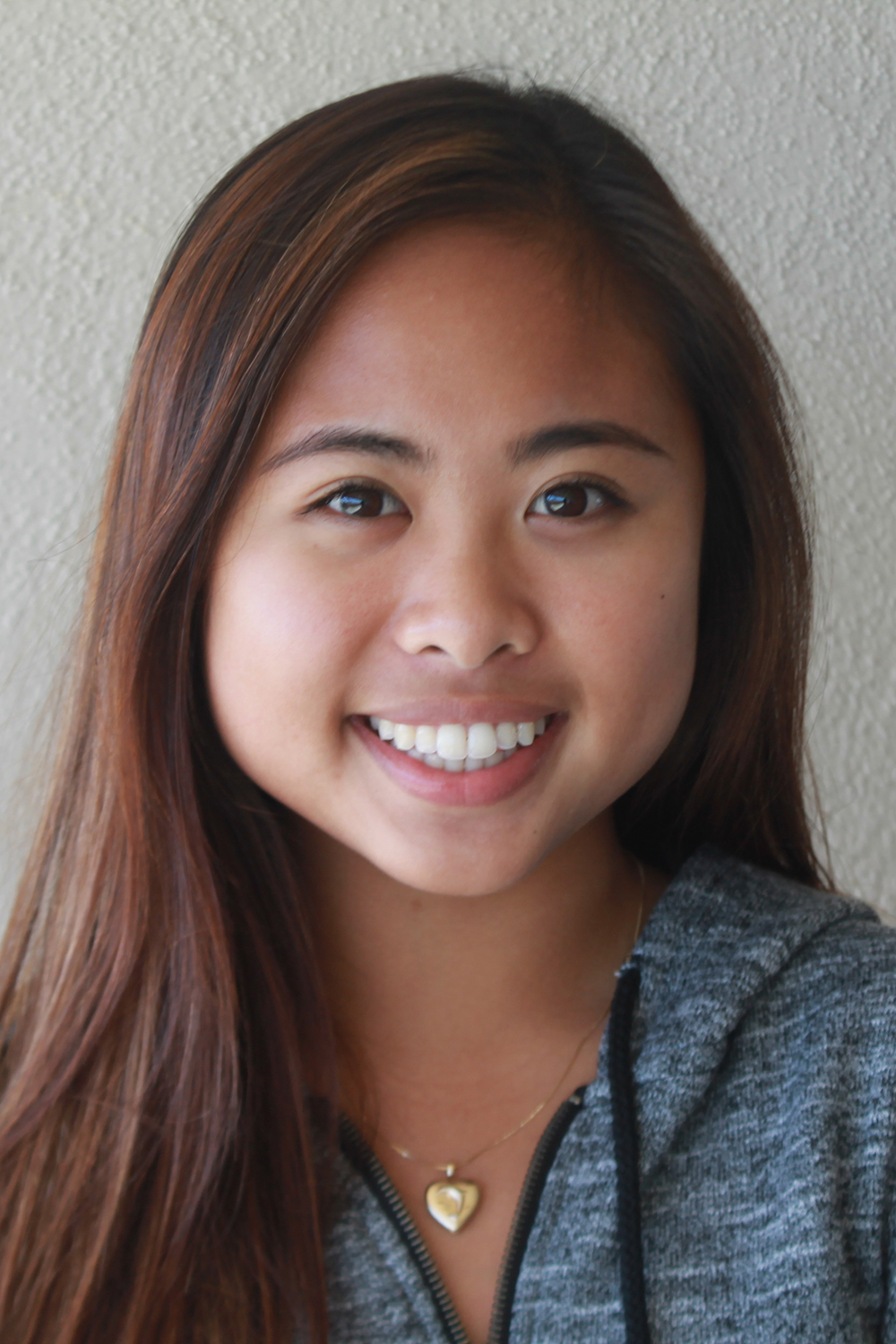 Vernadette Laderas is a kind, caring, and hardworking senior with an extremely bright future.
Over the summer, she had the prodigious honor of attending Girls State, a sponsored program by the American Legion Auxiliary for high school juniors nominated by their school. The program helps participants learn more about government, politics, and their role within society. It took place at Palomar Claremont McKenna College, where Laderas stayed for one week.
She stated that she absolutely loved the program. "I was surrounded by a lot of girls who knew what they were talking about," she said. "It was unfamiliar territory for me."
This year, Laderas is ASB (Associated Student Body) President.
"(The position) is more pressuring than scary," Laderas confessed, "because you're trying to please everyone. I know that everyone wants their senior year to turn out differently."
In addition to being ASB President, she is the Secretary of MESA (Math Engineering Science Achievement) Club, Vice President of Key Club, and Class Rep of CSF (California Scholarship Federation). Outside of school, she is the captain of Emanon Dance Team and Byron's Angels Dance Team.
Although her parents think she is overwhelmed, Laderas's family is incredibly supportive of her ambitions.
Since freshman year, she has been very consistent with her clubs and sports. She is aiming on leaving a legacy.
After high school, Laderas plans on studying at a four-year university and attending graduate school. She wants to pursue a career in the health field and go on medical missions, providing an opportunity for her to travel and help those in need.