Staff Spotlight: Lead Custodian Mr. Luis Angel
I'm sure many students have become increasingly aware of how crucial sanitation is in these hard times of COVID. Something as basic as washing your hands after every meal or using sanitizer has  been brought to increasing importance these days where cleanliness is essential to life. It's also time we value our sanitation workers. Our custodians are the topic for today, and our lead custodian at CI is Mr. Luis Angel.
A Channel Islands alumni, Mr. Angel has attested to his love of "the spirit and culture of CI." noting it as truly special, almost as if God himself had brought him back here for a purpose and one he's happy to fulfill. As the lead custodian, Mr. Angel sure he and his men have high morale and are working at high efficiency. One of their responsibilities is  making sure CI is always completely stocked with all the sanitation equipment and supplies it needs.
On the more personal side, Mr. Angel said  he felt lost and directionless after high school. He worked tirelessly, hopping from career to career, until his father invited him to work as a custodian. Last year  a job opening for lead custodian at CI came up and he was hungry for the opportunity, took it and got the job he was rightfully qualified for. 
Still hungry for opportunities though, Mr. Angel has said, "Don't get me wrong, I'm content and thankful for my job. It's very fulfilling and God put me here for a reason. But one day I want to get a landscaping license and grow a business. Landscaping has always been my passion." 
He even told stories of his hobby, climbing very tall trees, with trust in his equipment to keep him alive.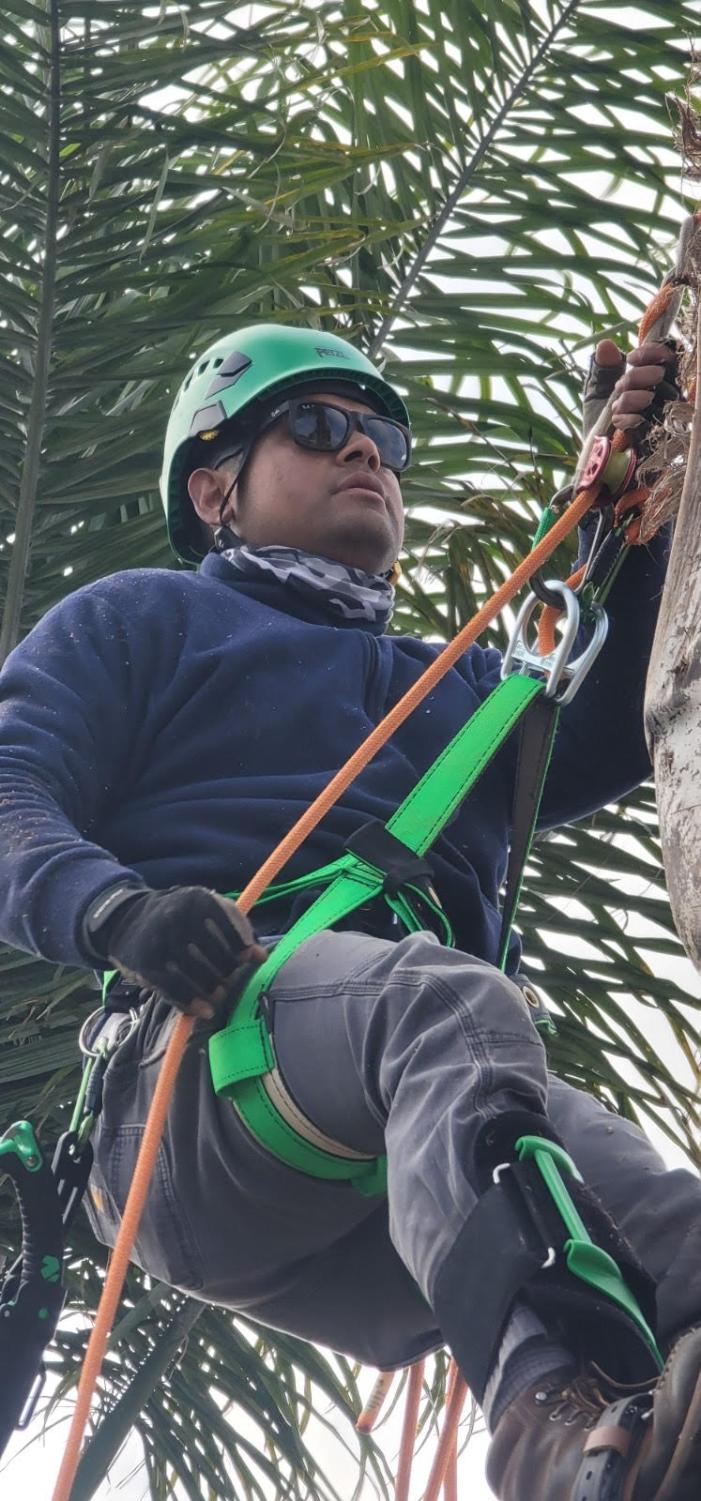 It doesn't take that much of a look around you to find many fascinating and inspiring people. Even a peek at one member of our school's staff has brought on many enlightening takes on the world around us and the sanctity of cleanliness. 
Leave a Comment