Losing a loved one to COVID
Not just myself but my whole family was hit very hard by COVID. Everyone in my house got it around January of 2021. 
It was really hard for me especially to get back to the way things used to be with my family. My grandma, Josefina Villa, was the last one in our family to get it, and she tragically passed away on February 20, 2021. She and I were very close; she was basically my mother and we even called her Mama. I lived with her for the majority of my life, and she's taken care of me my whole life.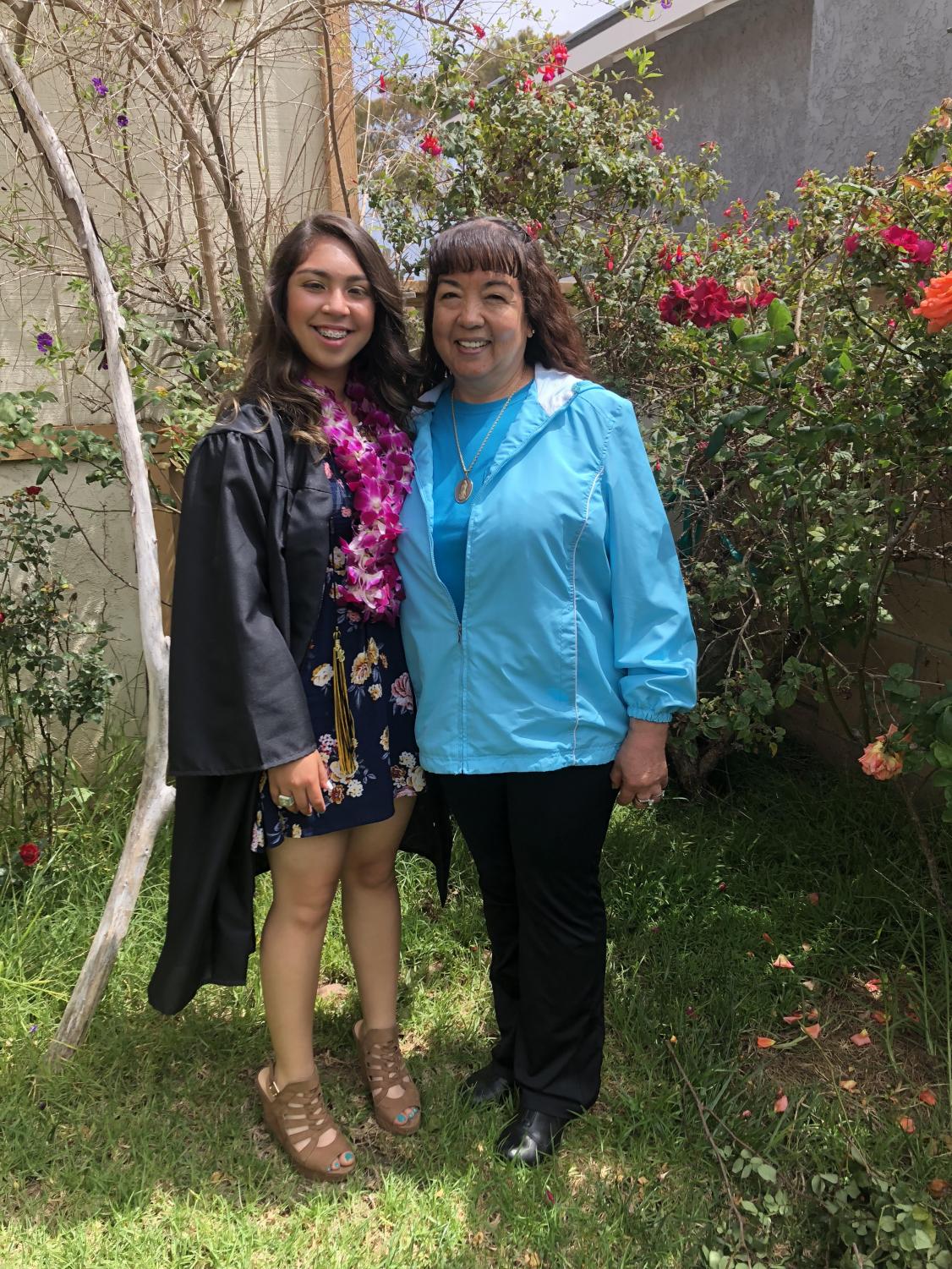 My mom would work a lot so I was always with my grandma. We had a closer relationship than my mom and I did so when we lost her, I really couldn't believe it. I still can't sometimes. It doesn't feel real. Even now I'm trying to adjust and process everything that happened.
They say time heals all wounds and I'm really hoping that's true. Ever since her passing I've been having a hard time finding myself and figuring out what to do next and how to start the next chapter of my life becoming an adult without her. 
She would always tell me how she couldn't wait for the day I would graduate from a university and get a house of my own. She was always giving me life advice and now that she's not here, it seems that I need it more than ever. 
One thing that this whole experience has taught me is to never take anything for granted. As I move forward with my life without her, I try as much as I can to appreciate everything around me, knowing that she is still always there for me and looking out from above.
Leave a Comment