Goodbye Mr. Vargas and Ms. Biddison
As many great things come to an end, we are saying goodbye to not one but two teachers at CI at the end of the school year and that is Mr. Al Vargas and Ms. Christie Biddison.
Ms. Biddison has been a teacher for 30 years and has been teaching at the Islands for 15 years. She spent her first 17 years in Arizona teaching culinary and family consumer science. Before Ms. Biddison became a teacher, she spent 10 years selling commercial office furniture. 
As for Mr. Vargas, he has been teaching for 21 years but has been a teacher at Cl for 15 years teaching math, finance and business. Before Mr. Vargas became a teacher, he was working in retail sales and auto sales, but then started teaching at Pacifica High School for 2 years then went on to teach another 2 years at Hueneme High School before coming to Channel Islands.
Since Ms. Biddison was a culinary teacher she stated, "I spent most of my time at the grocery store filling my cart with what looks like a week's worth of food but used it all in one day.
She added, "I was always in line at 6 AM ready to buy groceries then rushing to my 7 AM class to set up."
Ms. Biddison is very proud of the students at CI.
 "They have been thrown a basket. They caught all the cherries and turned it into cherry pie," said Ms. Biddison.
Even though this year the students didn't get to actually cook at CI because of distance learning, they worked with what they had and passed the culinary class anyway. 
Mr. Vargas also adapted this past year. 
"The first 6 months was rather learning about electronics and dealing with online courses," said Mr. Vargas. " But the past 6 months have been better and easier because the lessons have been developed and I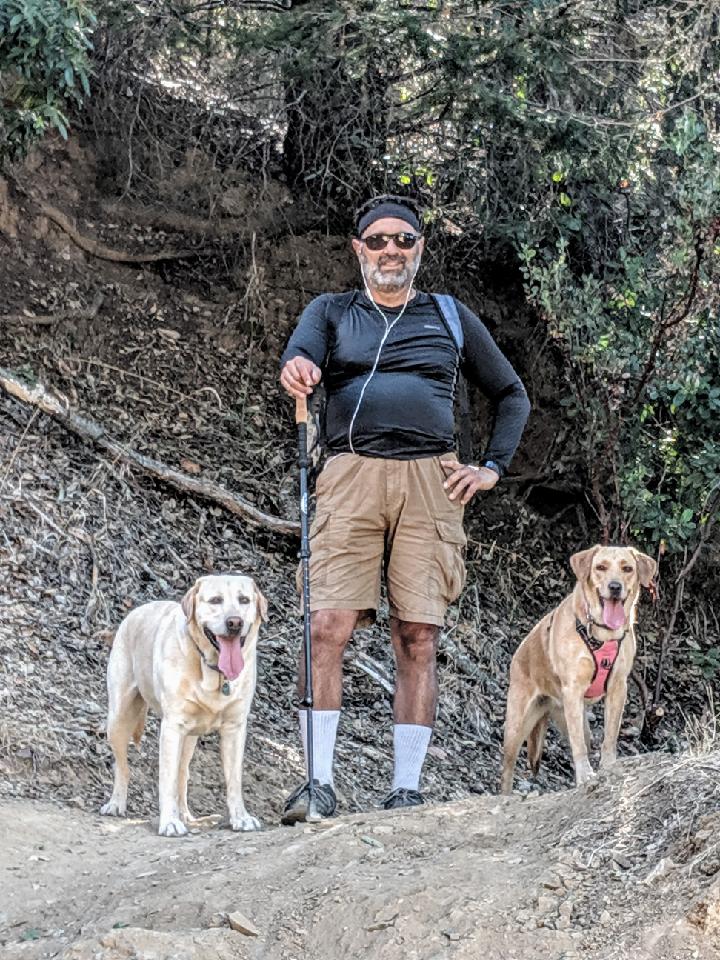 knew what was expected of me."
Mr. Vargas goes on to say that it's been tough for students through distance learning but are getting through and will get back to in person learning hopefully next year. 
For both Mr. Vargas and Ms. Biddison, they were thinking of retiring before the pandemic happened. Mr. Vargas thought about retiring at the age of 61 and now that he is 61 and a half,
he said it is time to retire and move on. As for Ms. Biddison, she was thinking of retiring at 65 "and it was the magic number for her." Now that she is 65 and a half, she has been longing to retire and go back to Arizona to be near her family.
Saying goodbye to two amazing teachers leaves an impact on the students and staff of CI. The teaching and memories they left behind will always stay there at the Islands. The time has now come to open the doors of Channel Islands to new teachers and new learning as we say goodbye to Mr. Al Vargas and Ms. Christie Biddison.
Leave a Comment