New Faces at CI: Mr. Matthew Doyle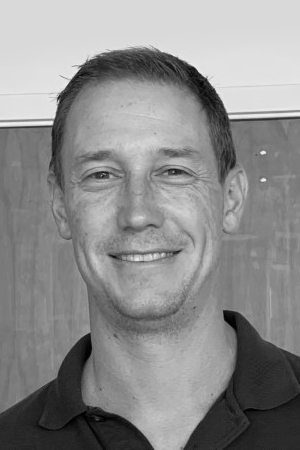 Mr. Matthew Doyle
Age: 38
Hometown and Highschool: Dayton, Ohio/ Spring Valley Academy
Classes Teaching: World Civ/AP Euro
Teaching History or Previous Employment: 12 years at ACHS, 1 year at Keene Middle School, Keene, TX.
College(s) Attended and Degree: Southwestern Adventist University, B.S Social Science; California Lutheran University, Masters in Education.
Family: Wife Stacy, daughter Finley (10), son Kellen (5).
Hobbies and Interests: Playing music, fishing, watching baseball — Go Reds!
Impressions of CI: Awesome faculty, great students, a real "family" feel to the Islands.
Interesting Fact About Me: I played in several rock bands (bass guitar) through high school and college.
Favorite Quote: "You must own everything in your world. There is no one else to blame." – Jocko Willink