Mexican Express has lots of food
Advertisement
Hang on for a minute...we're trying to find some more stories you might like.
Recently, a new Mexican restaurant opened up near our campus, and it has been able to attract local Oxnard residents as well as high school students.
The origins of Mexican Express date back to 25 years ago. Alex Rangel, the owner, stated that he "wanted to open a restaurant that concentrated on delivery … instead of doing dining and take-out, and we've been doing it for 30 years" at the Ventura branch.
Staying true to local ingredients, they purchase from "local vendors (and) use the market next door (Amar Ranch), and a couple of meat and tortilla people here in town."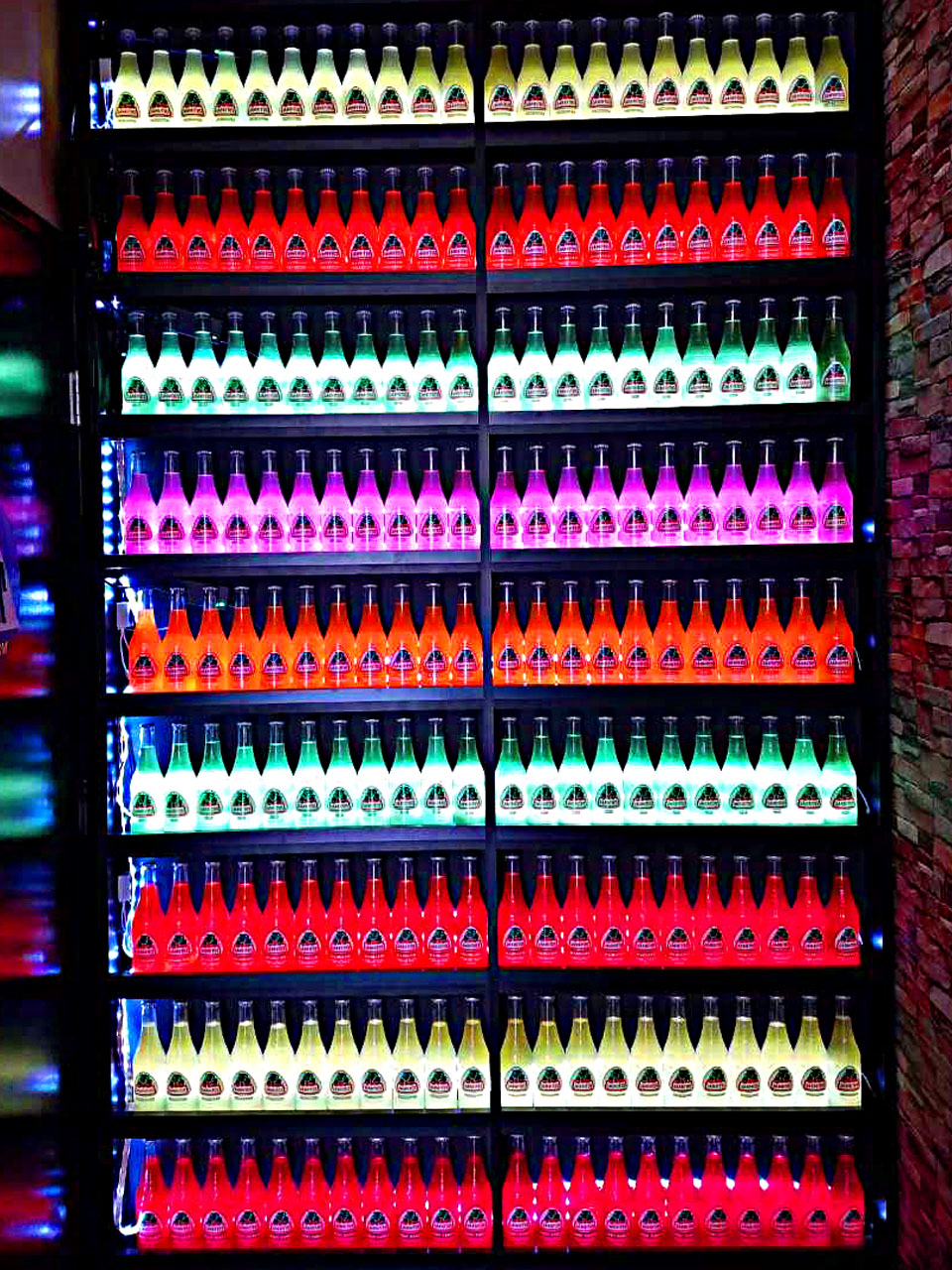 In addition to the local ingredients, Mexican Express has also been cooking "authentic Mexican food from Mexico City." According to Rangel, "Pastor is one of the older recipes that we have, and then the steak picado is another recipe passed on from four generations."
However, despite the cultural authenticity of their pastor and steak picado, their most popular dishes are the carne asada burrito as well as their asada fries.
In order to create more branding in the realm of technology and advertisement, Mexican Express has taken several steps to improve their presence. They created an Instagram account (@mexicanexpressventura) to showcase their food and Mexican heritage. They have also been attempting to create a website in hopes of advertising their locations and receiving orders online.
Subsequently, due to the new location, Mexican Express also has plans to have fundraisers with the local high schools to benefit both the business as well as any clubs or organizations that end up partnering with this new local restaurant of Mexican cuisine.