Reflections on life as a Raider
Advertisement
Hang on for a minute...we're trying to find some more stories you might like.
Graduation is almost here! These past four years have been long, stressful, interesting and full of amusement.
I remember my first day of freshman year like it was yesterday. I came with my best friend Sarah and we were totally lost and nervous about high school.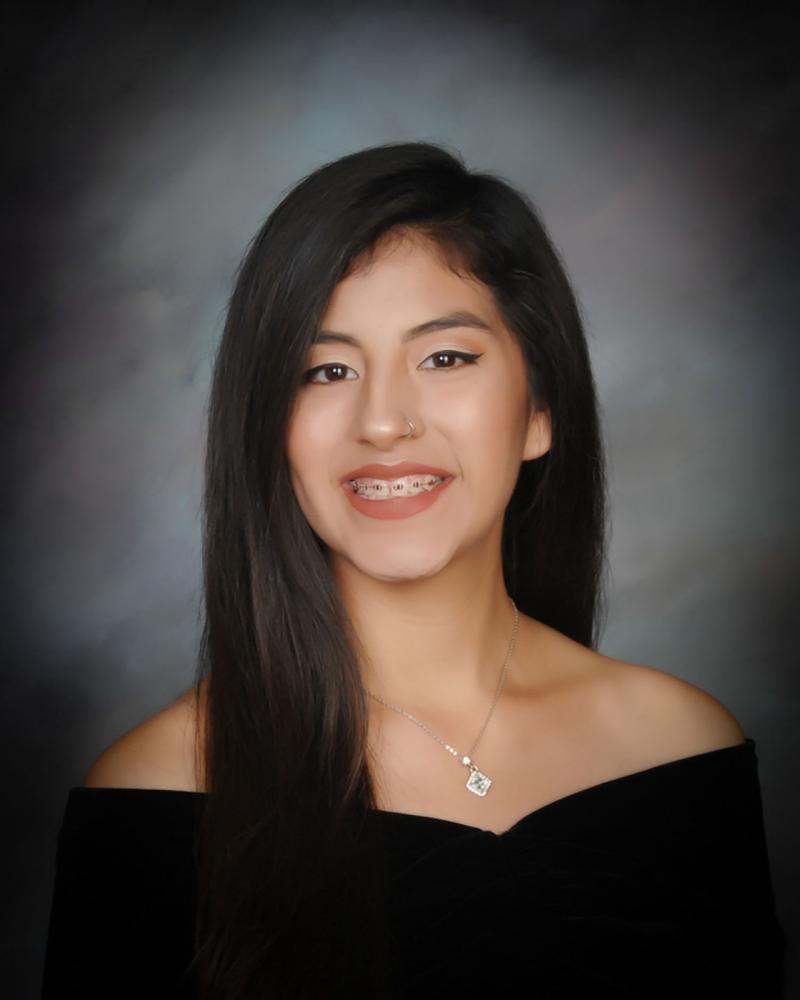 So much has changed since my freshman year up to now. Not only has my group of friends changed, but so has my focus in school. 
Going into high school I didn't believe when people would say you won't stick with the same group of friends.
It's true. People I hung out with freshman year until the beginning of this year changed. I lost a lot of friends but met more people I wish I would've met before.
Freshman year I would always be on top of my assignments and make sure I was never late to class. I would go home and get my homework done right away and study for any upcoming tests.
Now… well… I turned in this story the last day at about almost midnight when I had 2 weeks to do it… lol.
As for myself and how I've changed, I've learned to be more outgoing and I grew out of my shell. I have my moments, but I try to not be like that.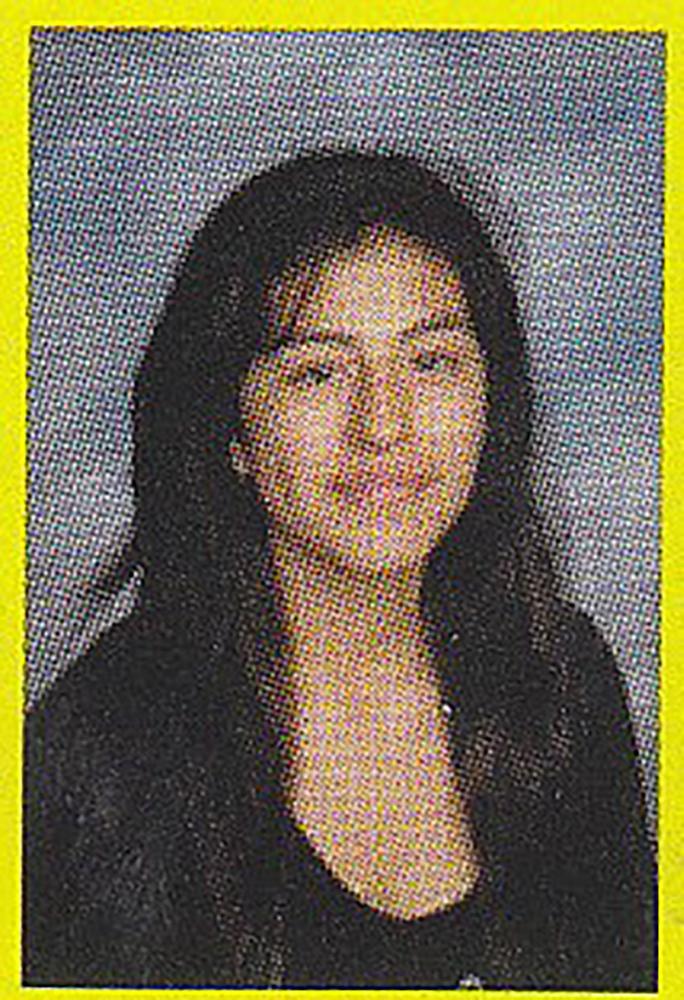 I've learned to not care about what people say because no matter what you do, whether it may be good or bad, people will always have something to say and I feel like that's a lesson everyone in high school should have learned.
One thing that I will miss about high school is seeing some of my friends every day. And Mr. Prum's second period Marine Science Academy English class (his only class Lol). Once we're off to college we all probably won't ever talk or see each other again.
My favorite memory in high school was probably going to prom with all my friends.
We all dressed nicely, danced, took pictures and the night didn't end for us after. It was an overall fun and unforgettable night.
With graduation only days away, we all should take advantage of having our friends with us, free education, and caring teachers.
College will be different and we will be entering a new chapter in our lives.
Four years finally done.
Congratulations to the class of 2017! We out!