Halloween Spirit comes to Islands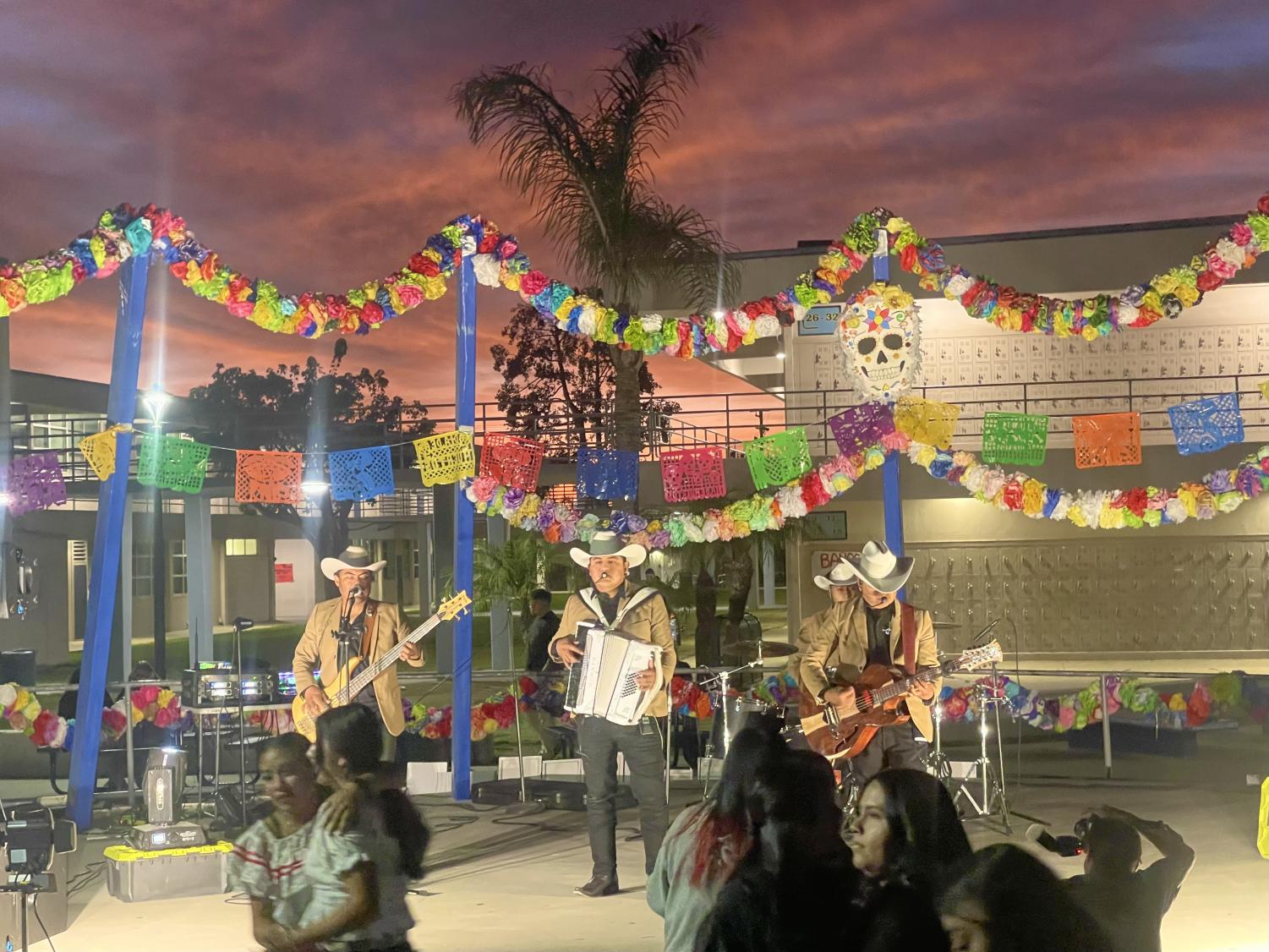 The Halloween spirit was definitely alive and everywhere this year at The Islands. Both students and staff were embracing the holiday and dressing up. 
The categories at this year's annual costume contest were cutest, most original, and the scariest.  Although there were many participants in each category, only a few could win. 
For the cutest category, the winner was sophomore Christopher Sebastian Rosales, who was a shark. His prize was a bag of candy, although underwhelming, was well deserved. 
When asked about why he chose this costume he said,  "I thought this costume was pretty funny, and I kind of already knew other people would have it." 
Rosales added, "I was the cutest and the best shark." 
For the most original, the winners were a group of friends, Abel Ortega Jr (senior), Jesus Ramirez (junior), Miguel Zavalza (junior), Fabian Martinez (junior), and Julian Barajas (junior). They came as the Mexican Cartel, led by the infamous and well known drug leader El Chapo. 
When asked about why they chose their costumes, they responded in Spanish, staying in character very well. The group of young gentlemen were well dedicated to their characters. They, along with other winners, were given a bag of candy as their reward. 
Information on the scariest costume winner was not able to be found. The only known piece of information was that the winner was dressed up as Micheal Myers.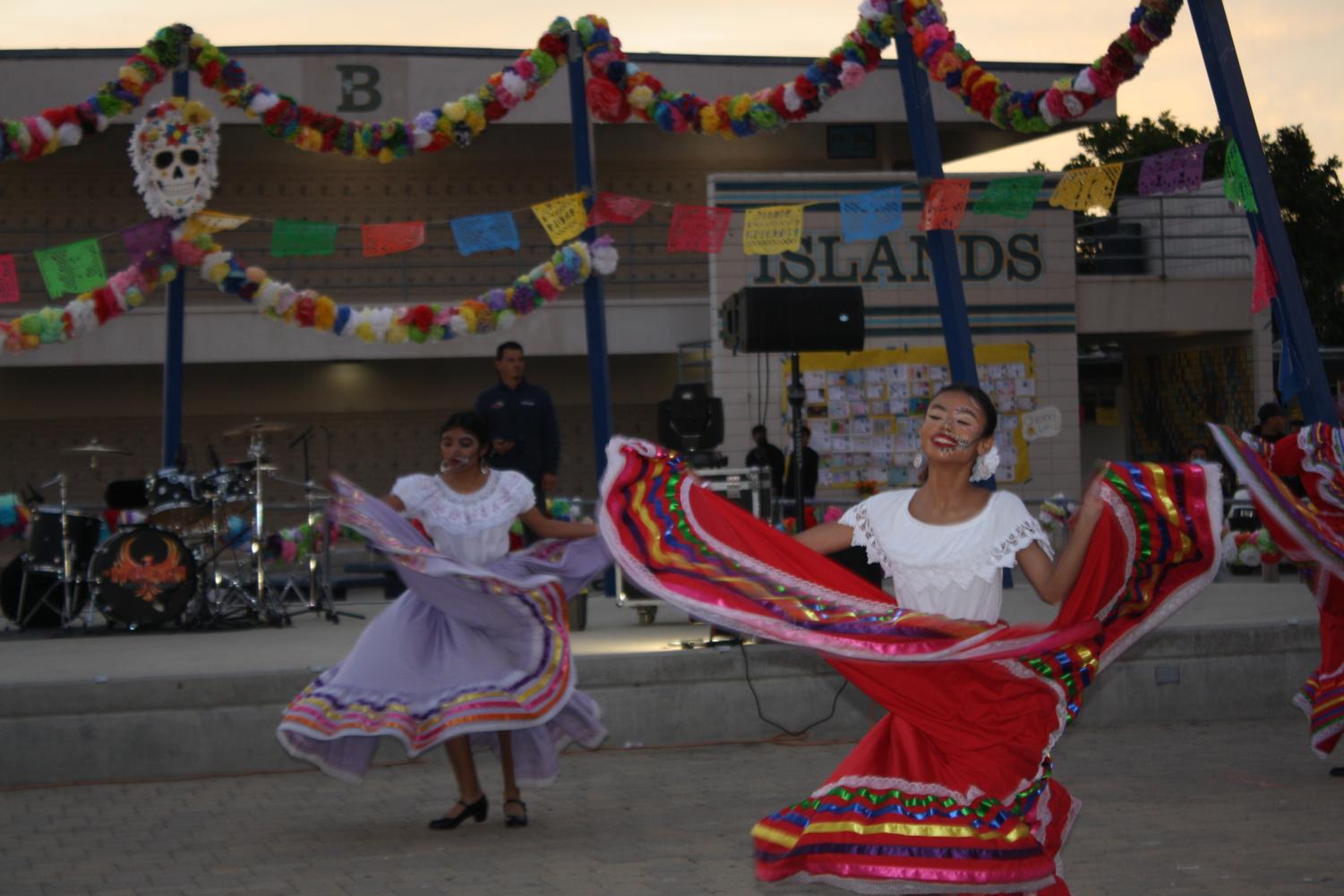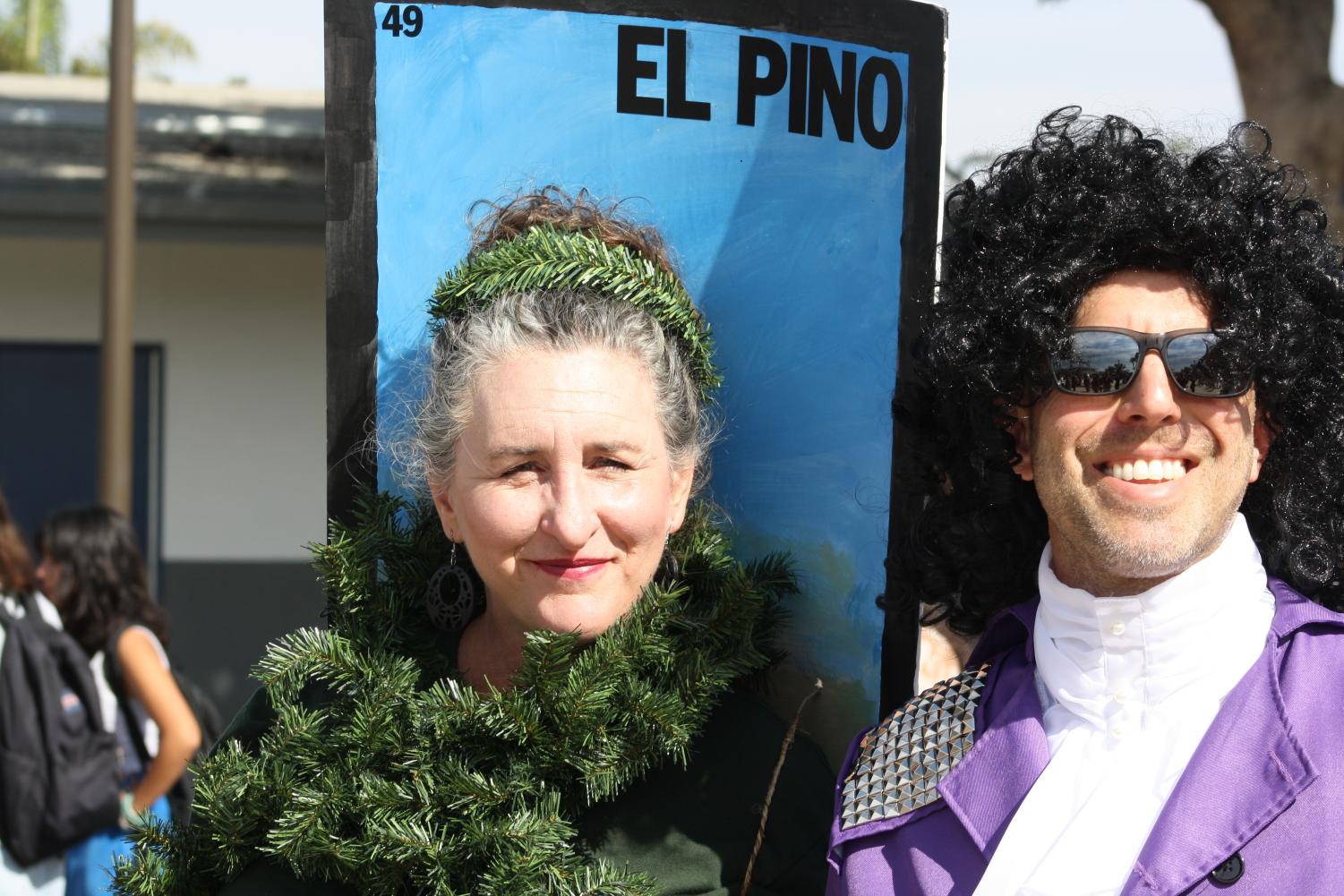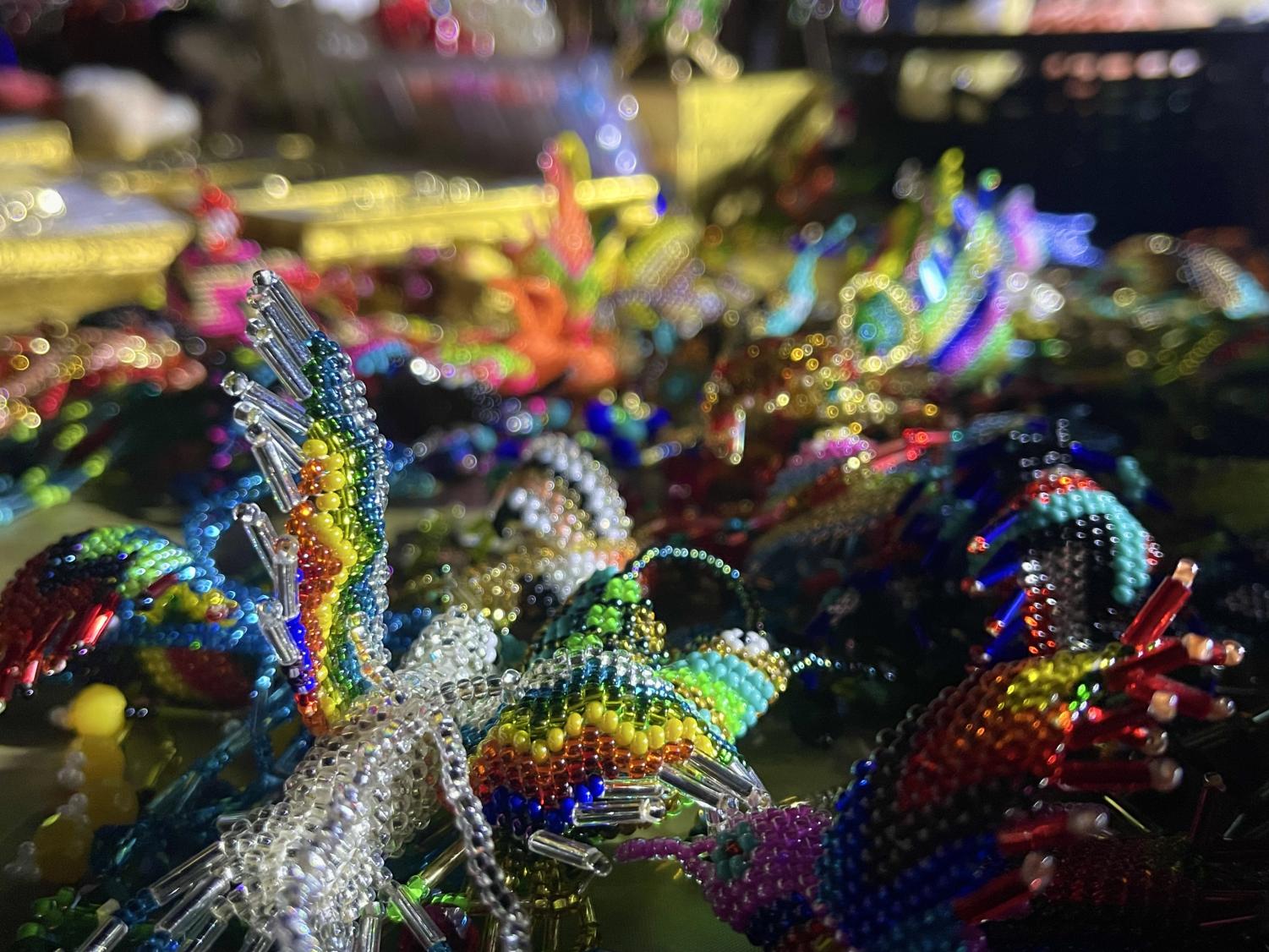 Leave a Comment