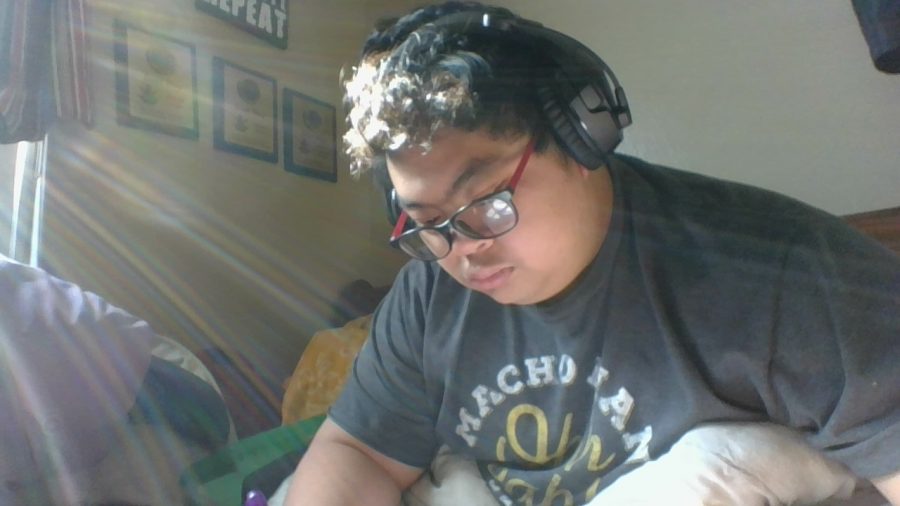 The quarantine has both upsides and downsides to it. 
On one hand I wish school was still going since this is my last year to hang out with friends that I may not see again for a long time. On the other hand, I can finally do things I've wanted to work on for the past few months such writing a novel.
On the negative side, it seems like everyone is busy with their schoolwork since we all are going at a different pace. This makes it so it can be pretty boring at times. 
The virus made the week where I can finally hang out with friends into one where everyone is too busy to hang out. 
My main gripe about quarantine is that all the homework my friends are given is stopping them from hanging out when it is our last year to hang out. It is incredibly frustrating to be the only one available to just have some fun.
Other than this main gripe, I have many more positives than negatives.
In college terms, I finally finished my statement of intent to register (SIR) and confirmed that I am going to attend UC Irvine. I even made some friends going into college once orientation starts.
My main schedule is a lot more manageable than my usual school routine. I can sleep for longer periods of time and I can go at my own overall pace. 
Going at my scheduled pace, it is much easier for me to retain information especially when it comes to physics and calculus.
Being able to pick and choose when to do what has been one of the biggest silver linings of this quarantine.
Lastly the main thing I really like about the quarantine is how I can just choose what I wish to do with my time, whether it be sleeping in or actually working on useful things.
Overall, I may have more positives than negatives, the negatives still make me feel incredibly frustrated at times.