Athlete Spotlight
Daniel Orozco is a student-athlete who transferred from Santa Clara High School and is now making a big impact on the CI boys' soccer team.
Orozco, a junior, transferred at the end of his sophomore year. "I knew the type of team we were going to have this season and that made me want to transfer," Orozco said.
As an attacking middle for the team, he had to sit out preseason due to him transferring, but the moment he started playing he was scoring goals every game up until they played Oxnard.
In seven games, Orozco has scored eight goals and assisted on three more.
Orozco has been playing since he was 4 years old. His love for soccer started at 3 years old. "I still remember when I was around 3 years old. The 2006 World Cup was on and Brazil was playing," he recalls. "I still remember to this day that I didn't care about anyone else besides Brazil. My dad and Brazil were a big part of introducing the beautiful game to me," he says. 
His father, Salvador "Chava" Orozco, has been his trainer/coach since he started playing. His dad has also been a coach here at the Islands for about 15 years. 
Although Orozco is only a junior, he has six official college offers and more are sure to come. Not only does Orozco play for CI, he also plays on an outside team with Oxnard United. He played with a semi-pro academy team in 2018, and he was also one of the 22 that represented Southern California at the championship in Arizona.
He also received an offer to play with LA Galaxy and the LAFC academy team, but unfortunately was unable to attend tryouts because at the time he had ripped his ACL and was sitting out for 6 months.
He also earned first-team all-league his freshman year and sophomore years at Santa Clara.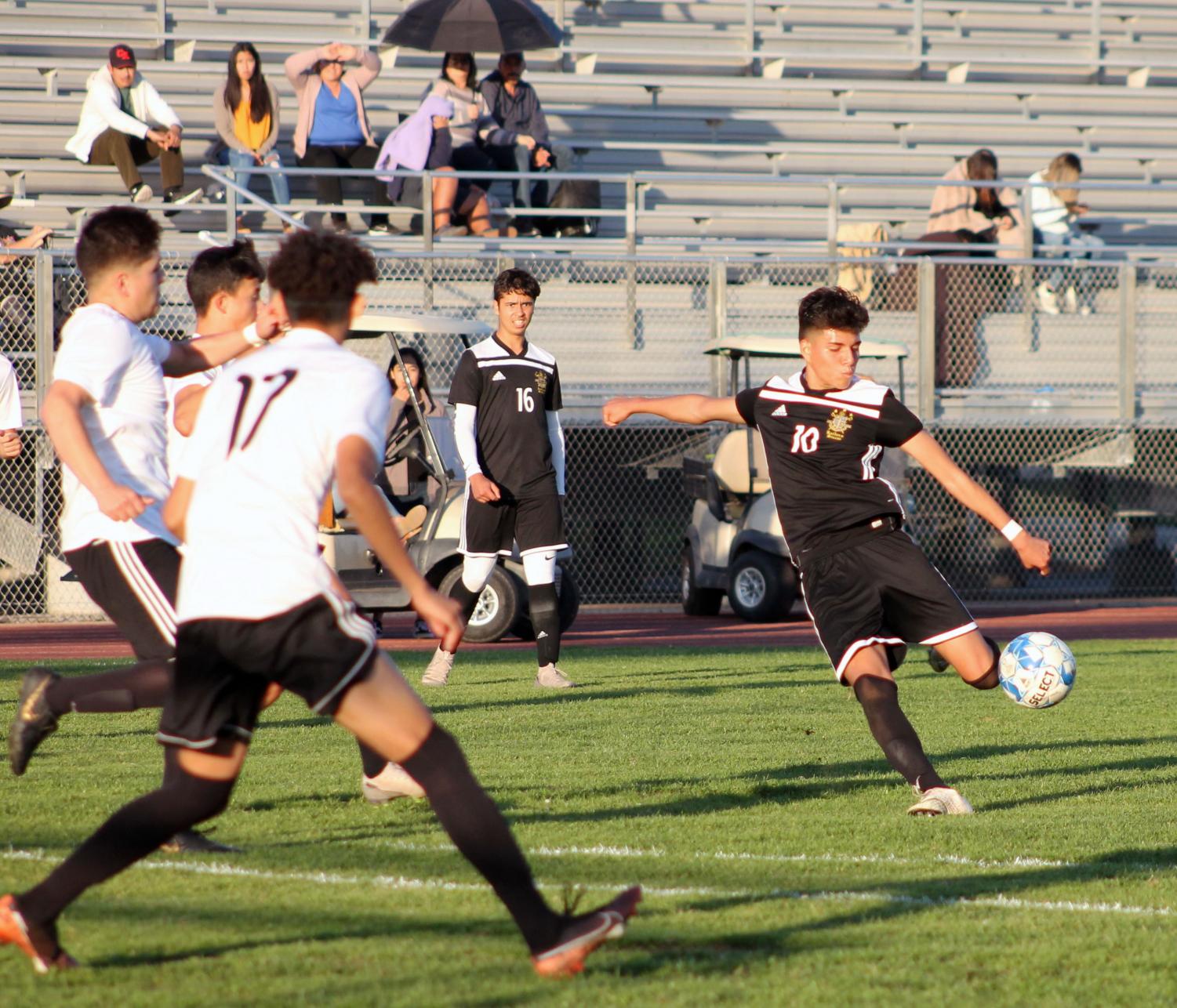 CI coach Adrian Garcia is happy to have Orozco at CI. "He brings a winning mentality and he creates a lot of goal-scoring opportunities for us as well," Coach Garcia said. "He is a great teammate, always supporting the team on and off the field." 
Leave a Comment