New faces at CI: Ms. Alejandra Sandoval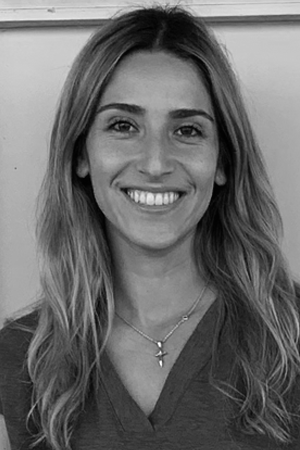 Position: P.E. teacher.
Hometown: Oxnard.
Education: Ms. Sandoval has attended 2 universities. She attended CSUN, where she earned her bachelor's in Kinesiology with the option of dance. She then got her teaching credential from the University of La Verne.
Work History: She was a long-term sub/student teacher at Rancho Campana High School. She was also a coach at Pacifica High School for 2 years.
Impression of CI: Her first impression of CIHS was that we are very school spirited!
Interests: Ms. Sandoval enjoys camping at national parks, competing in 5Ks and half-marathons, horseback riding, and going dancing with her family.
Interesting Fact about Me: "I always wanted to be a competitive eater when I was a little girl. I can eat a Chipotle burrito in 1 minute and 46 seconds."