New Faces at CI: Ms. Butler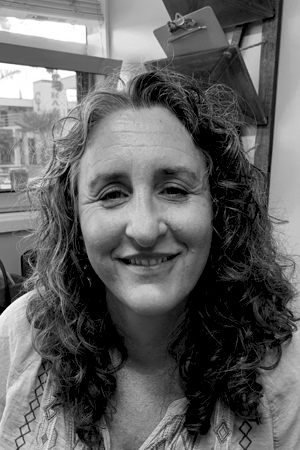 Ms. Wendi Butler
Age: 50
Hometown and High School: Ventura, Ventura High School
Position: Assistant Principal
Teaching History or Previous Employment: 20 years in Ventura Unified: Biology, Physiology, AP Bio teacher; 5 years at Cate School; 3 years at Rancho Campana as an Assistant Principal.
College(s) Attended and Degree: Wheaton College (IL), BS in Biology, English minor; CSUN, Master's in educational leadership and administration.
Family: Husband Dean, Special Ed Teacher; son Ben, 8th grade.
Hobbies and Interests: I love oceans and mountains. I scuba dive, backpack, camp and ski. I love to make things. I throw pots (pottery), garden, sew, cook and I'm a musician.
Impressions of CI: It's a place where teachers care about kids. A place where the spirit is high and where community is important.
Interesting Fact About Me: I have taken kids on field trips underwater and over 11,000-foot mountain passes — and everyone made it home alive and happy.
Favorite Quote: "Who you are speaks so loudly over your head that I cannot hear what you say." – Ralph Waldo Emerson