Raiders win PVL, go 1-1 in playoffs
The 2018-2019 season for Channel Islands' boys' soccer has been a historic one.
In beating Rio Mesa in their last home game, the Raiders finished an undefeated season in the Pacific View League (7-0-3).
In the first round of the CIF playoffs, the PVL champions beat Camarillo on penalty kicks, 4-3, after playing to a 1-1 tie in regular time and overtime. Goalie Adrian Contreras had two blocks on penalty kicks.
In last Saturday's second-round CIF game against Lynwood, the Raiders were eliminated on penalty kicks, 9-8. The teams were tied 1-1 after overtime with Jose Ortiz scoring CI's goal in the first half.
CI finished the season 20-4-4.
Coach Adrian Garcia, in his fifth year as head coach, said he is very proud of how far the boys have come and the amount of effort they put in daily at practice and games.
"This year's season was a roller coaster at the beginning," he said, "but the boys have been working harder and doing things right."
This year's squad is almost the same as last year's, but Coach Garcia feels like they entered this season with a different mentality and with a hunger to win.
The players are also proud of all their hard work paying off, even if they didn't achieve their ultimate goal.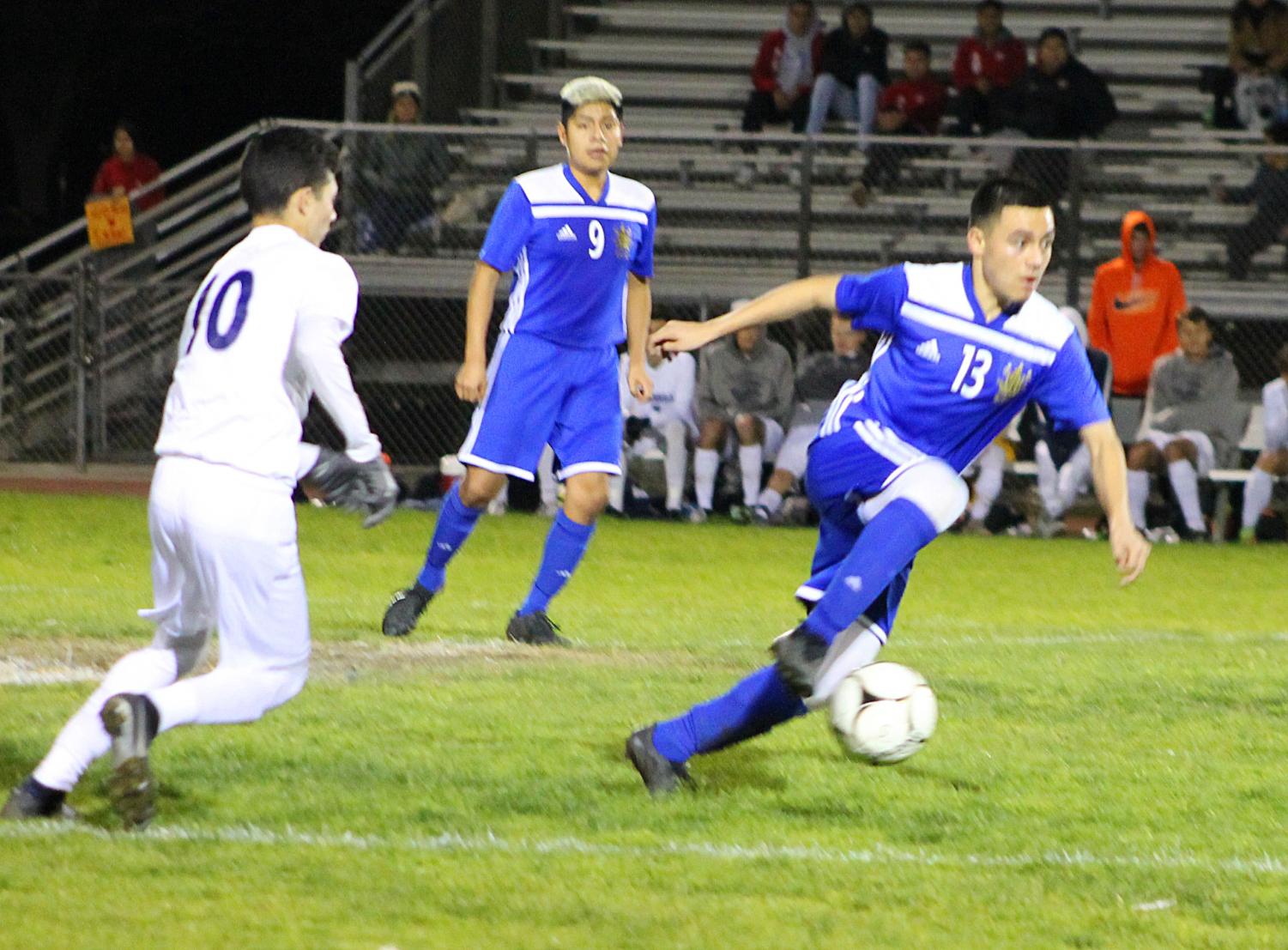 The boys also were awarded with both PVL Defensive Player of the Year, which goes to Cesar Almanza, and PVL Offensive Player of the Year, which goes to Jose Ortiz.
"We are finally having our story book season, but now we have to make sure we get our happy ending," he said.
He is proud and happy about being PVL champs and feels like this solidifies everything they've been doing so far for the program. He's glad that they reached their goal of being champs and now hopes to do the same in CIF.
Almanza is a senior this year; it's his 2nd year playing on varsity and as a defender. He is very proud of his boys on making it to CIF and hopes to make it all the way to the championship. He's also more than happy to be a league champ and feels that this is a good accomplishment that is well deserved.
Jesus De La Cruz is a junior this year and it's his 2nd year playing on varsity as a striker. He feels great making it to CIF especially since it's his first time in the two years he's been on varsity.
He's very proud of his teammates. To him being league champs is a great feeling.
"The whole team put in a lot of effort into getting this championship and being able to represent the school," he said. He hopes to take CIF as well and plans on working hard to make it happen.
Enrique Tiscareño is a junior this year and it's his 2nd year playing on varsity; he is an attacking midfielder. He said it was pretty easy to make it to CIF. He also feels that all the hard work has paid off when they became League champs.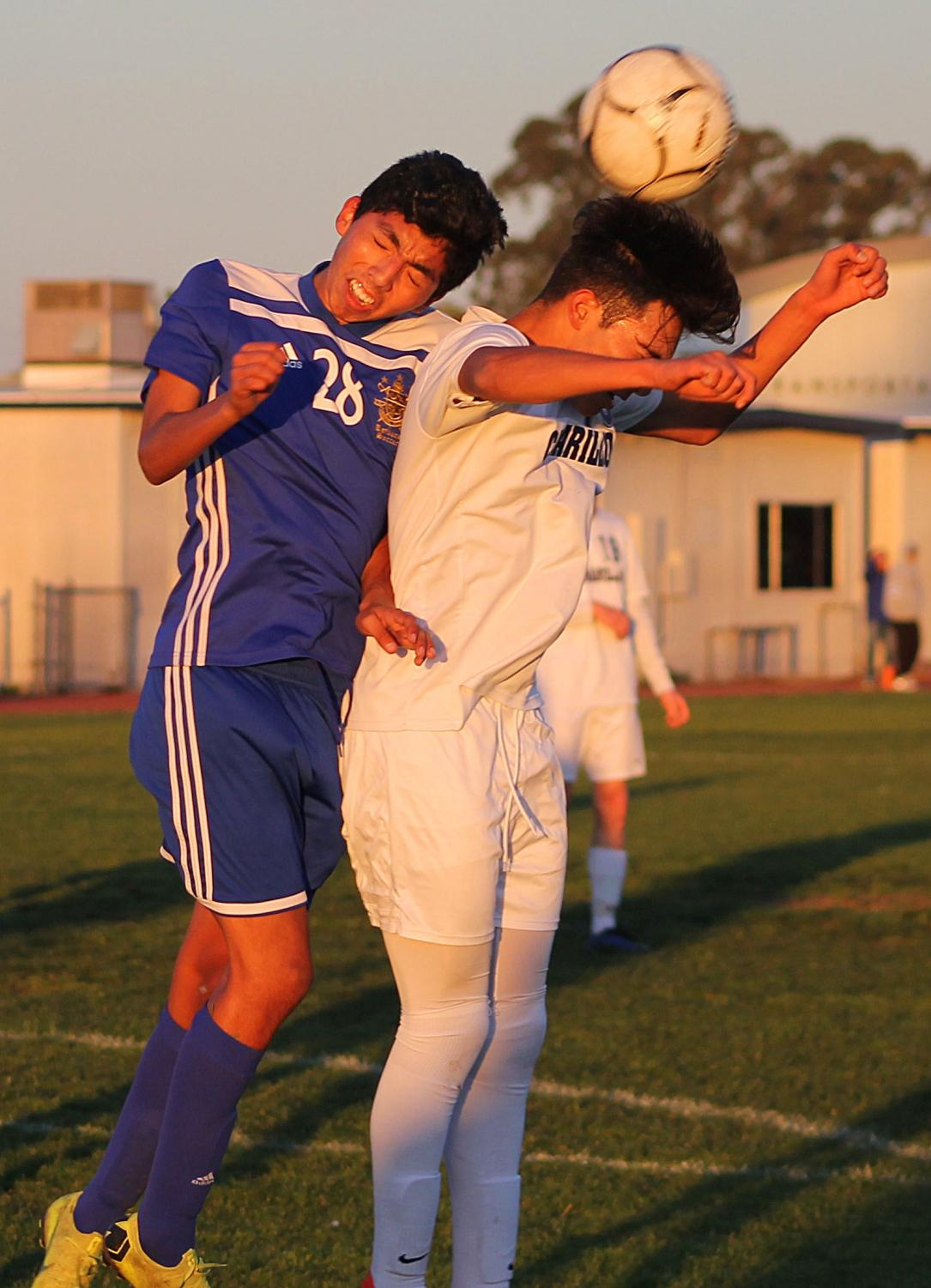 Jose Ortiz, a junior, was the team's leading scorer this year with 14 goals.
Tiscareño had 10 goals, De La Cruz and Adrian Leon nine each, and Edwin Santacruz had eight.
Leave a Comment