LeBron era begins in Los Angeles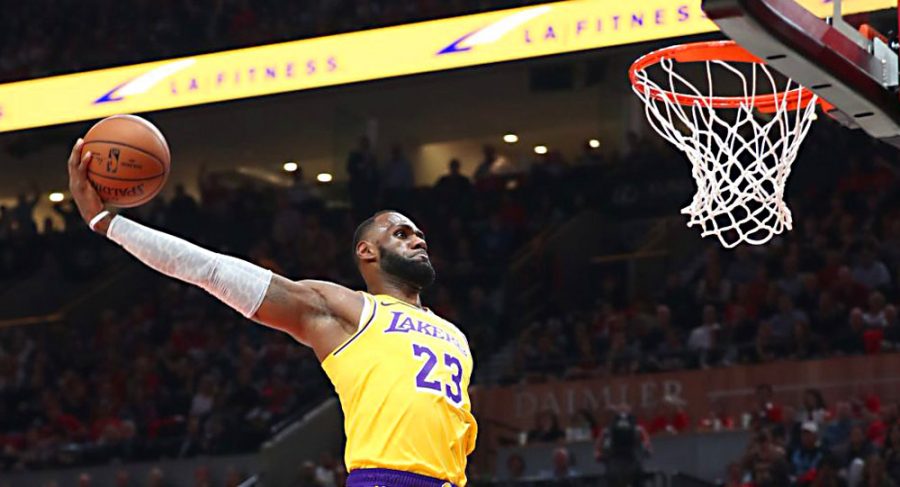 The news of LeBron James becoming a Laker came as a surprise to no one.
It was well known among league analysts that he wanted out of the Cleveland Cavalier organization. Cleveland had been guaranteed entrance into the NBA Finals every year James was on the team. This easy entrance into the Finals however did not come without a caveat. This caveat was that they would likely face the superstar packed Golden State Warriors team every year.
LeBron in the offseason realized that he would be outmatched in the up and coming years. So, he decided a market that would be the best for his style of play at this point of his career, a place where he can raise his family, and a team with the potential to compete or rebuild in upcoming years.
The Lakers in the past few years have been nothing short of terrible. This horrendous play had tainted the Lakers story franchise; it has taken away from the greatness it's needed to obtain 16 NBA Finals championships.
LeBron's arrival in LA has given hope to many Laker fans. Jose Naranjo, a senior that risked breaking a school dress code policy to flaunt the James acquisition by the Lakers, was incredibly excited by this off season change.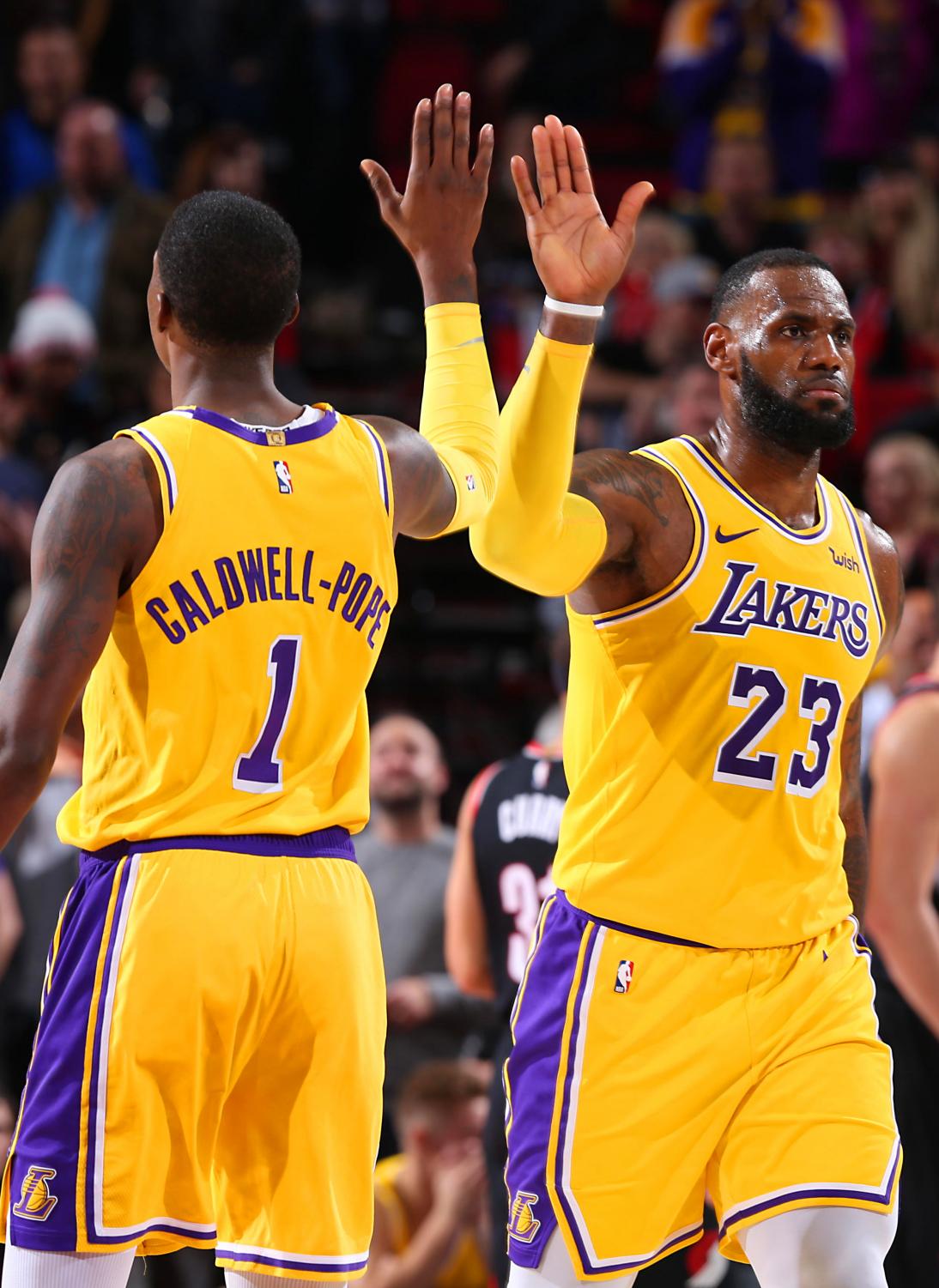 "LeBron has re-sparked my interest in basketball. I have been following the league for a while now, but it's been hard as a Laker fan recently. 2009-2010 were our best years in recent memory, but we haven't seen many good moments since," said Naranjo.
LeBron has started the season off great and has picked up on his amazing performances from previous years. This year James is averaging 27.6 points, 7.9 rebounds and 7.2 assist per game.
Despite the Laker's sub-par start to the season, they aim to pick up the intensity when it matters most. After all, that has been the motto of Cleveland for the past few years, "Lose and Cruise during the regular season, but crank it up come Finals time."