Tough times, tougher Raider
Hang on for a minute...we're trying to find some more stories you might like.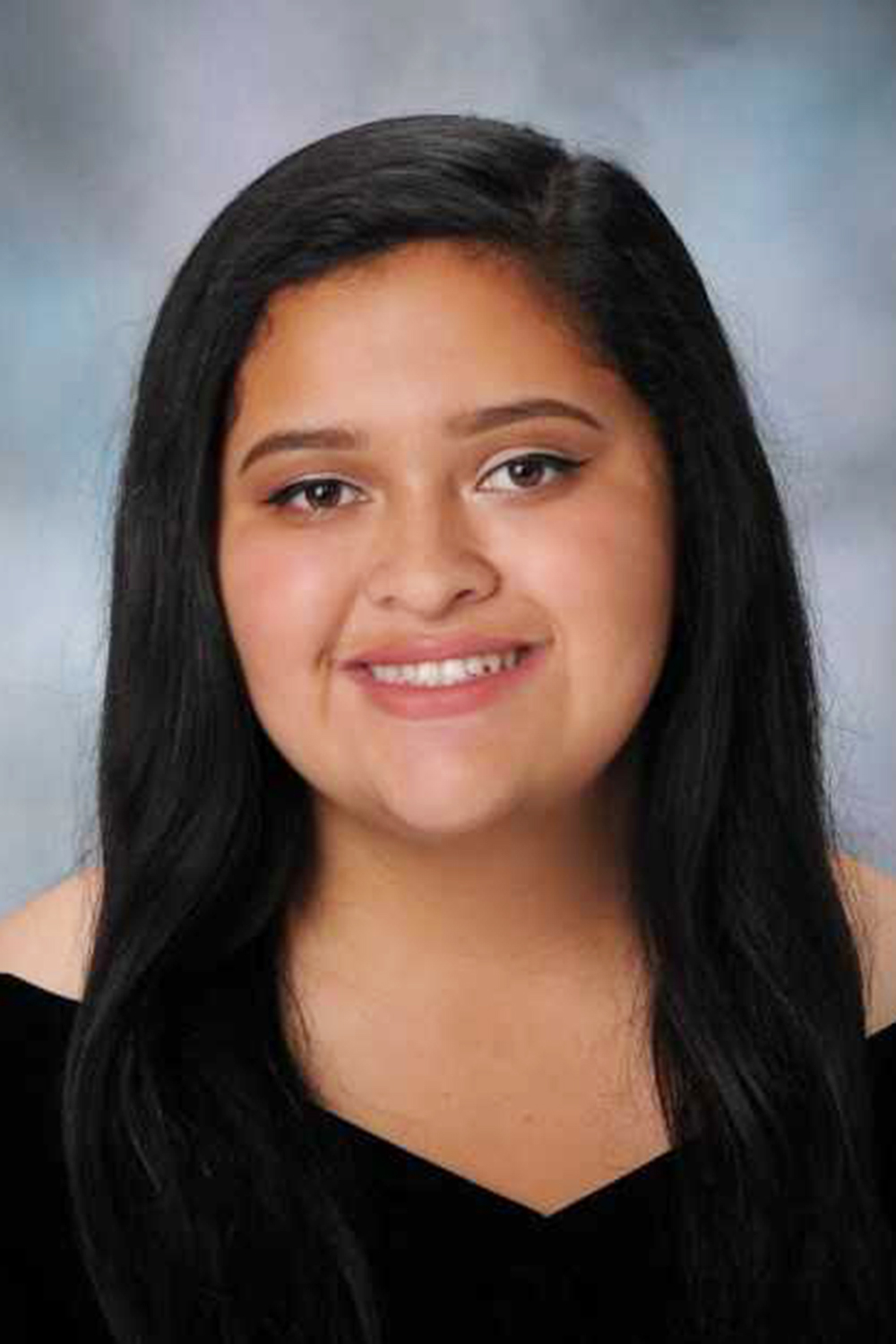 Jennifer Samantha Lainez Mazariegos is a star within the classroom and the band room who has triumphed over life's greatest challenges.
Born in Oxnard on Dec. 21, 1999, she was raised in a Spanish-speaking household with her older sister, older brother, and two parents.
"I was placed into dual-speaking classes in elementary school," Lainez said, "so English was my second language."
At the age of 7, Lainez's father passed away.
"My dad was never really with (our family) and he had an actual wife in El Salvador," she said. "He made a lot of bad decisions."
Lainez's hardships did not end there. In 2012, her older brother, whom Lainez described as her "father figure" and the one to assist their mother financially, was forced to immigrate back home to Guatemala due to immigration laws.
"I remember seeing my mom begging my brother not to leave," said Lainez. "He was simply following orders that were given to him. He was told that he would serve less of a punishment if he were to return to Guatemala."
After her brother left, Lainez and her family underwent a "bad financial situation" at home. She witnessed her mother overcome clinical depression and helped her mother cope along the way.
"Even though I was dealing with a lot of challenges at home and school, I had to stay strong for my mom," she said.
Throughout high school, Lainez has been involved in Mock Trial and Drumline while working as a hostess and server at Denny's. She has successfully maintained a 4.49 GPA on the 5.0 scale.
As a first-generation student, Lainez tackled many academic obstacles with the assistance of educational programs, namely Upward Bound and Early Academic Outreach Program. Through these programs, she was accepted to seven out of the eight universities she applied to, including University of California, Los Angeles and California State University, Northridge.
Lainez will be an Aggie in the fall, majoring in neurobiology, physiology and behavior at University of California, Davis.
Ms. Milly Madonna, Lainez's English 4 AP teacher, describes Lainez as "outrageously passionate and loyal."
"Jen's desire to overcome the things that attempt to hold her back is fierce," Ms. Madonna said.
Andrew Castro, a senior, is one of Lainez's closest friends and has grown closer to her their senior year.
"Out of all the people in my friend group, Jen is the one who can and will push through whatever life throws at her, no matter what," said Castro. "She is determined and will do whatever she can to achieve her desires."
In the future, Lainez plans on working as a physician assistant and hopes that she will make her friends and family proud.
"There were so many times when I wanted to quit, but the hard times that I faced molded me into the person I am today," said Lainez.