Looking back on the past four years
Advertisement
Hang on for a minute...we're trying to find some more stories you might like.
I am not very proud of my freshman year. In fact, I am embarrassed of it. I was an annoying little punk who didn't care about school, family, relationships, anything. I showed up late to my first period every day, stopped turning in assignments to any class, and I was even thinking about dropping out of high school.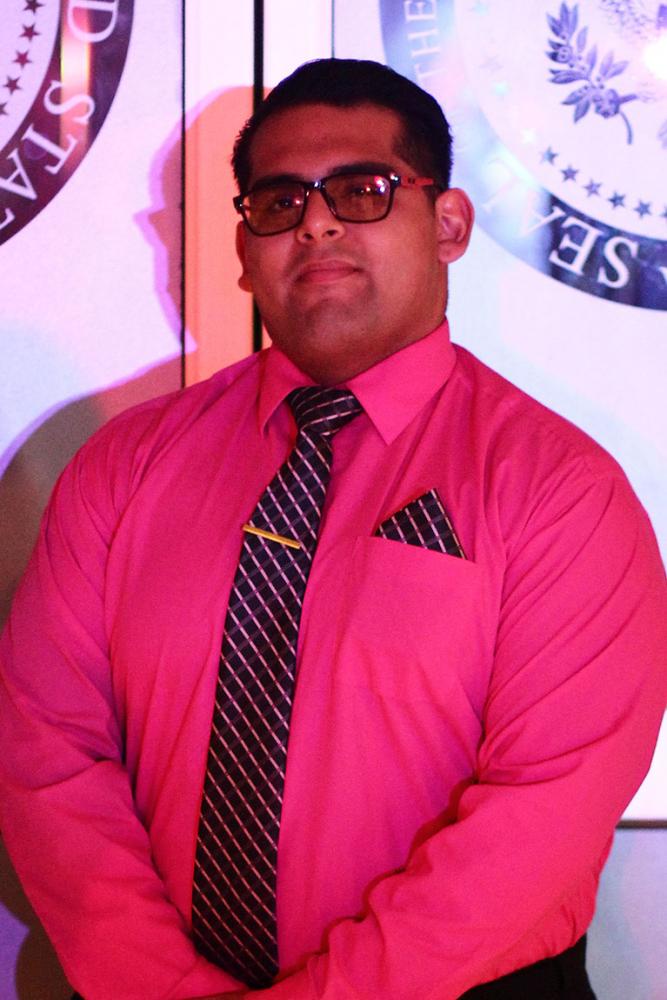 Summer then came along and I decided to work in the fields with my uncle and brother. I worked nine days and hated every single second of it. We woke up early every morning to step in wet mud, hunch over to waist level and plant strawberry seeds. As the repetitive work continued, the scorching sun would come out and now you had salty sweat running through your aching body.
Sophomore year finally arrived and I was ready to hit the books. The people I met in the fields changed my opinion about high school. They worked like dogs every day to stay afloat. All the misery they went through, just to put food on the table and maintain their kids so they can go to school. How was I going to give up on their dream, on my parents' dream, on myself? I wasn't. I joined the football team and loved it — the friendship, the hard work, everything. There was only one problem: I wasn't as dedicated as I needed to be. I ended up quitting in my junior year.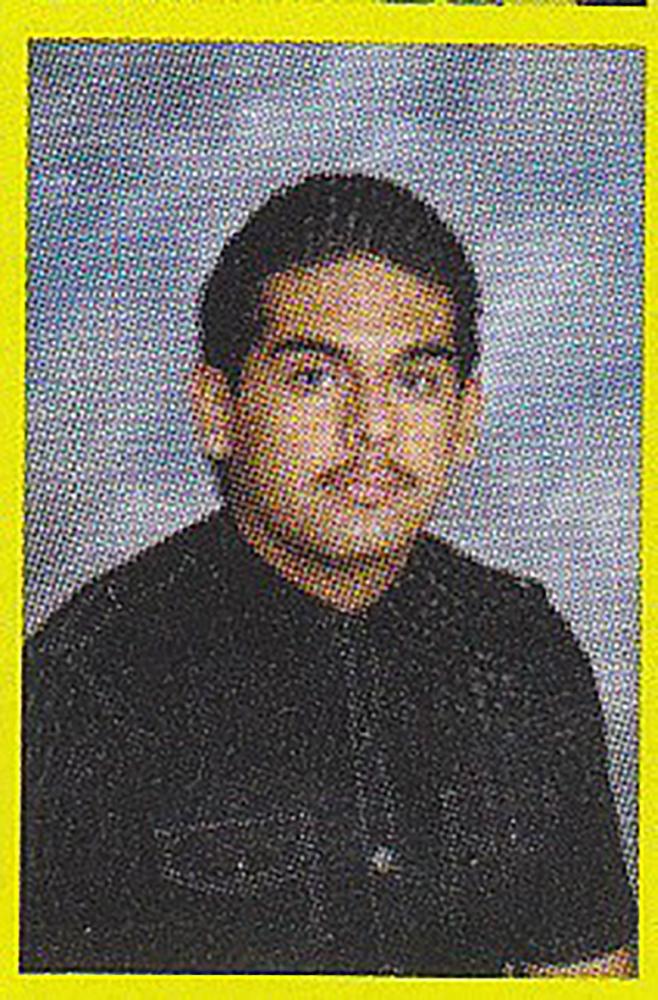 I needed something to replace what I lost. My cousin came to CI for a presentation about the Oxnard Police Explorers. I really didn't care much about being a police officer since I hated them. He told me that I should at least show up and say that he was my reference. As a favor I joined. I can't really explain what happened next but I believe that this verse from Robert Frost's poem does a way better job: "I shall be telling this with a sigh, Somewhere ages and ages hence: Two roads diverged in a wood, And I—I took the ones less traveled by, And that has made all the difference."
Joining the Police Explorers has changed my life and now there is nothing that I can't do. Senior year has been a breeze. I feel prepared for life outside of high school.